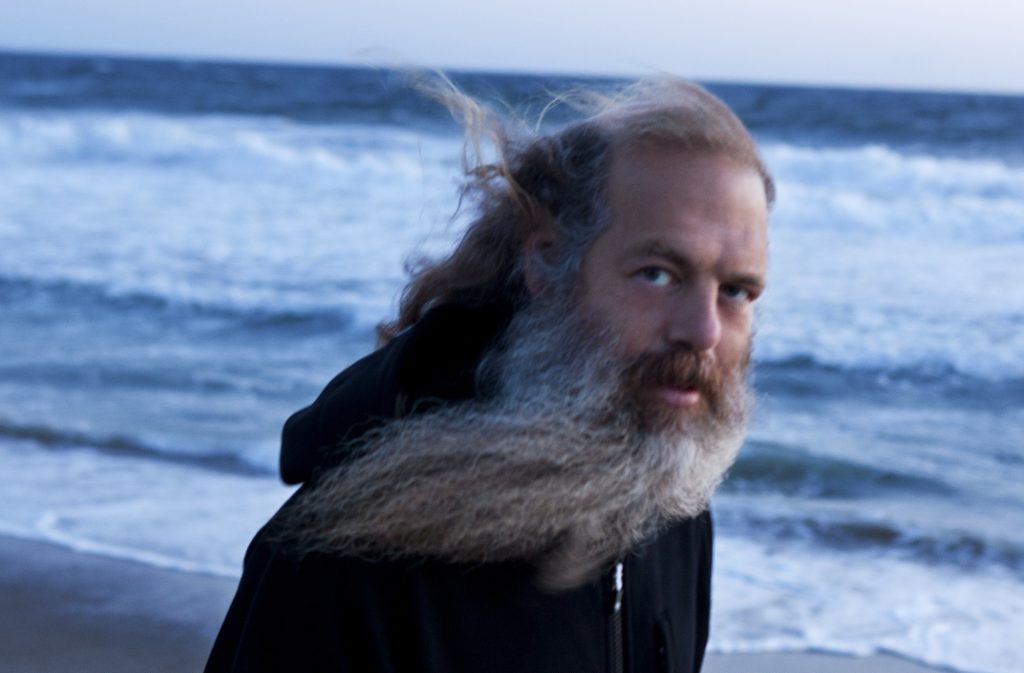 Producer royalties are a very important part of the music industry. Indeed, almost every music producer these days will ask for a percentage of your record royalties. This percentage of record sales is known as "points".
Producer "Points" vs. Producer Songwriting
As a reminder, producer "points" on the record involve an entirely different revenue stream than if your producer is given songwriting credit. For more on the 2 different copyrights in the recording and the song itself, see here. For more on whether your producer is also a co-writer, see here.
In short: almost every music producer will ask for points on the record, but only those producers that actually co-write songs with you are entitled to songwriting.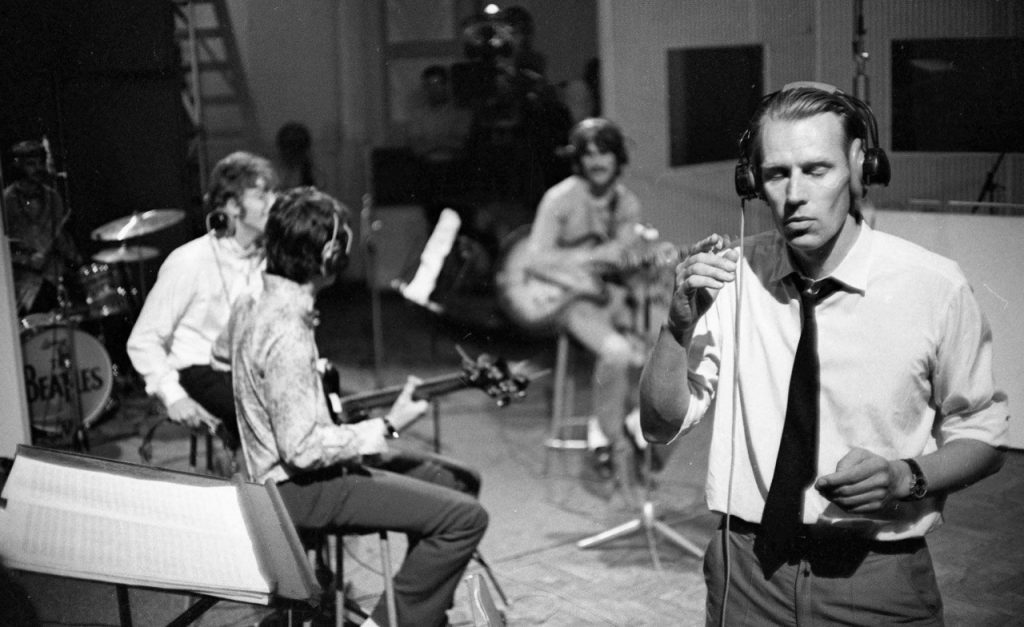 What Is the Norm For Producer Royalties?
Once you've decided that your producer is entitled to producer royalties, the next question is: how much? From my experience, the industry norm is between 2 and 5% of record sales. In the golden age of recorded music (after Elvis, before Napster), this could results in a lot of money. Think about 3% of Michael Jackson's Thriller, which sold 30 million copies in the US alone (30 million times $10 per record times 3% = $9 million). And most of those records sold for far more than $10.
While records don't quite sell like this any more, some do. Adele's last record sold 25 million copies, for example. So producer royalties are still a very important consideration when entering the studio.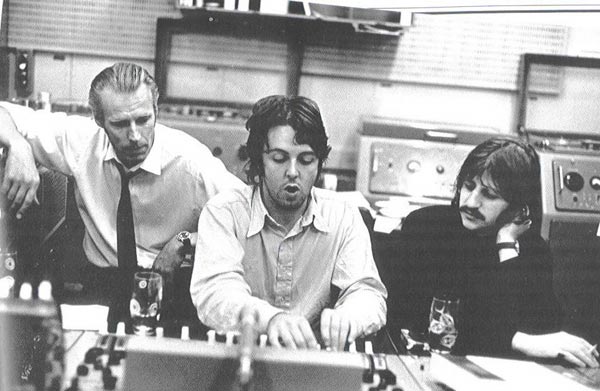 How Should Producer Royalties Be Calculated? PPD or SRLP
Once you determine what percentage of record sales your producer is entitled to, the next question is: which amount does that percentage apply to?
The key to answering this question is understanding the acronyms SRLP and PPD, and their differences.
SRLP is the "suggested retail list price", which is the approximate price charged by the retailer (Wal-Mart, your local record store, or one of the few retailers left).
PPD is the "published price to dealers", which is the approximate price that distributors charge their dealers, or the "wholesale price".
So: PPD is lower, SRLP higher.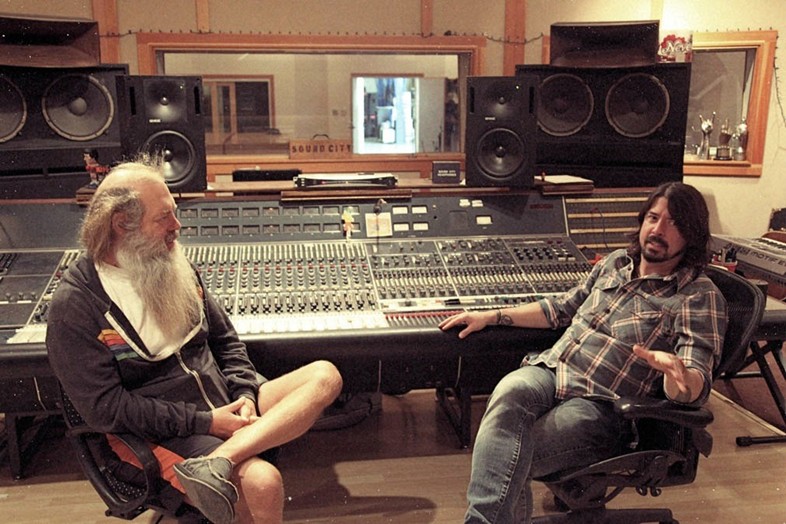 How Does SRLP or PPD Effect Producer Royalties?
Whether you choose SRLP or PPD can make a huge difference in terms of dollars flowing from you to your producer. For example, a 3% SRLP producer royalty on a $12.99 album would be roughly $0.39 per record sold. If this same 3% royalty was based on PPD, which is typically half of SRLP ($6.50), then you're looking at roughly $0.20 per record sold to your producer. In other words, you would need to double the producer royalty to about 6% to come up with the same royalty of $0.39 per record going to the producer.
Whether you agree to pay producer royalties on PPD or SRLP, the royalty should be proportionate. In other words, the royalty per record sold going to the producer should be more or less the same whether you're going SRLP or PPD.
How Do You Agree On Producer Royalties?
Whichever royalty base is used, it must be clearly stated in a Producer Agreement. The Producer Agreement is a crucial agreement for any musician recording songs, as it clarifies and confirms the mutual expectations of both parties. I large part of my legal practice deals with Artist/Producer disputes.
A Producer Agreement covers many issues, including:
What is the Producer Royalty?
Is the Producer also a songwriter?
Who owns the masters? (typically the artist, but not always)
What credit is to be given to the Producer?
Is the Producer entitled to a percentage of SoundExchange revenue?
When does the Producer Royalty kick in? (usually once the Artist recoups their recording costs)
And much more
I highly recommend that a Producer Agreement be drafted and signed before you start recording. As always, email me with any questions.