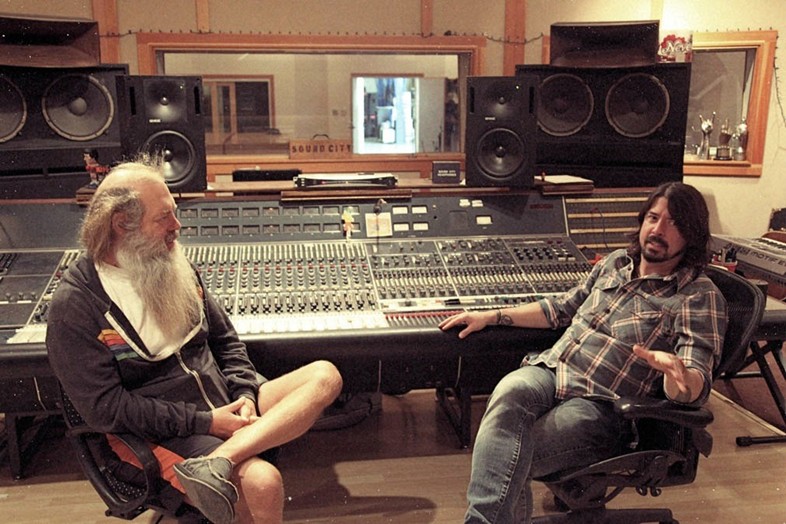 In recent years, one of the questions that I've been asked most by my artist clients is: how much of my SoundExchange royalties should I give my producer?
As we examined in my article here, it is industry standard for music producers to be paid a percentage of an artist's record sales (known as "points"). Industry norm is between 2-5% of an artist's record sales, depending on the level of the artist and producer and various other factors.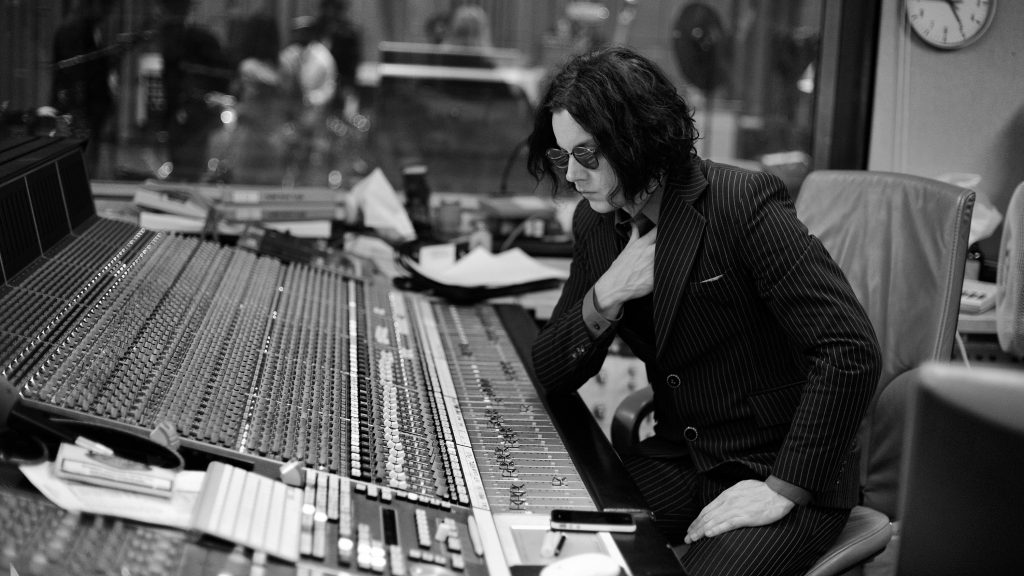 But "points" apply to record sales. What about other revenue streams that do not involve a record label? One of these crucial revenue streams is revenue from SoundExchange.
What is SoundExchange?
SoundExchange is a non-profit collective rights management organization that is designated by the U.S. Congress to collect and distribute digital performance royalties for sound recordings. In layman's terms, SoundExchange collects revenues for the performers on sound recordings, rather than the songwriters. The performers can include the musicians (singer, guitar player, drummer, keyboard player, tambourine player, etc. etc.) and the producer.
So, ASCAP/BMI/SOCAN handle performance revenues for the songwriters, and SoundExchange handles performance revenues for everyone who played on the recording. Often times, both may apply to you.
As of 2018, SoundExchange had paid over $5 Billion to recording artists and rights owners. I'm guessing that number has grown significantly higher since 2018.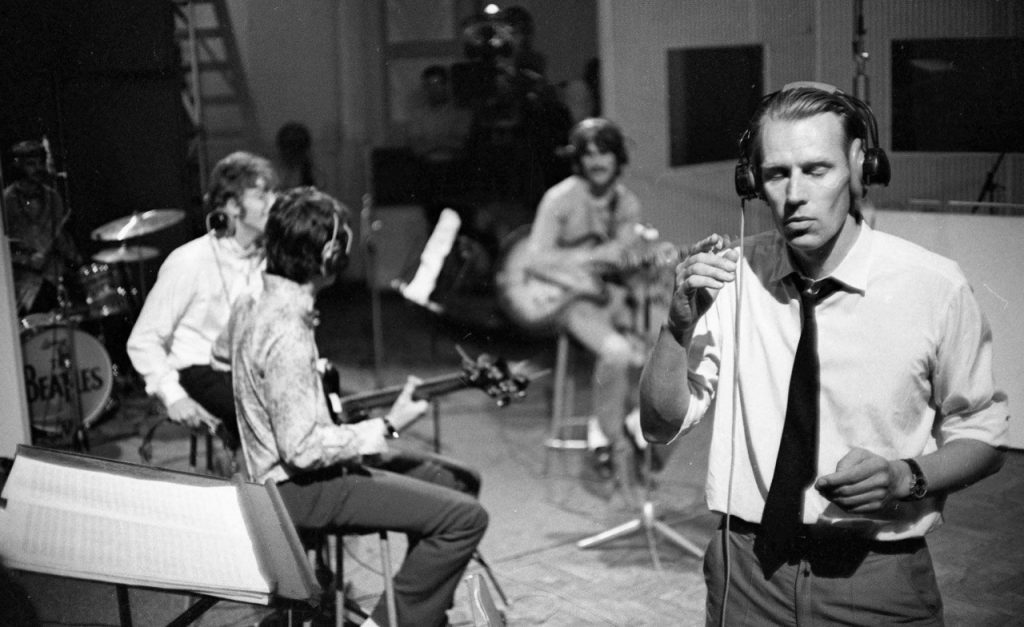 How Much SoundExchange Revenue Should My Producer Receive?
A good starting point is remembering that producers get paid a share of the artist royalty. This is often called an "all-in" royalty, meaning that the producer gets a share of the artist's royalty and the producer's share reduces the royalty the label pays to the artist. For example: if an artist is getting paid a 16% royalty from their record label and agrees to give their producer 4 points (or 4%), then the artist is left with a 12% royalty from their label.
Often times the artist will send their record label a "letter of direction" that allows the label to pay the producer their royalty directly.
Now, because producers were not allocated a share of artist royalties when webcasting royalties were passed into law, recording artists must follow an analogous process by sending SoundExchange a letter of direction to pay a share of their royalties to their producer.
So, how much should the producer be paid?
If there is revenue to the artist from something other than a royalty base price sale, let's say a master license for a movie or statutory royalties from SoundExchange, there is no record label royalty that it comes out of but the producer's contract still entitles them to a share of this revenue.  Therefore, we have to calculate a percentage.  The way this calculation is typically done is by expressing the producer royalty as a percentage of the artist revenue.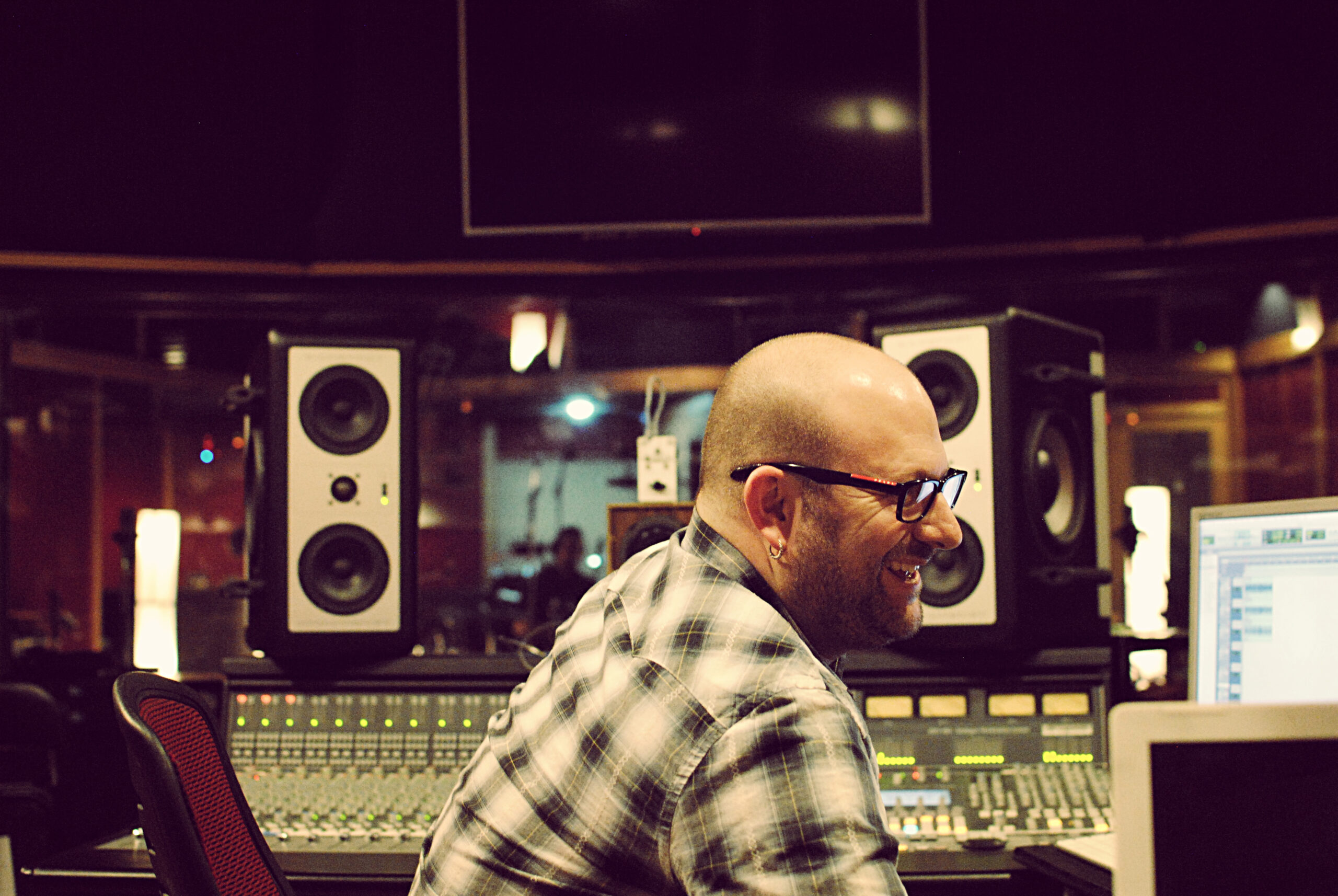 In our example above, the producer is entitled to 4 points, or 4% of the artist's revenues from record sales. Remember, this 4% comes out of the artist's 16% coming from the label, so really, the producer is getting 4/16 or 1/4 of the artist's royalties.
For this reason, we cannot simply say that the producer should get 4% of the artist's SoundExchange revenues, because in reality, the producer is entitled to a quarter of the artist's record sale revenues by comparison, so this percentage should hold true for other revenue streams.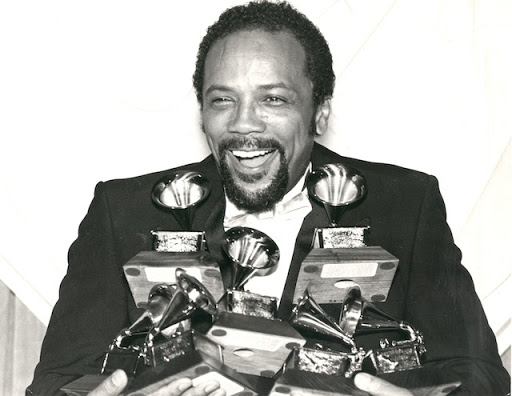 In other words, because the producer gets 25% of the artist's record sales from the label, they should also get 25% of the artist's other revenues that are not coming from the label.
These "other" revenues are often called "third party" revenues or "direct monies", because a record label is not involved (hence third party) and the monies are paid directly to the artist (hence "direct").
What If No Record Label is Involved?
If we don't know the artist royalty from the label (usually because the artist isn't signed to a label), then we use what is called a "deemed royalty", which is a somewhat arbitrary royalty that the artist and producer agree on based on industry norms. I negotiate these rates on behalf of both artist and producer clients all the time.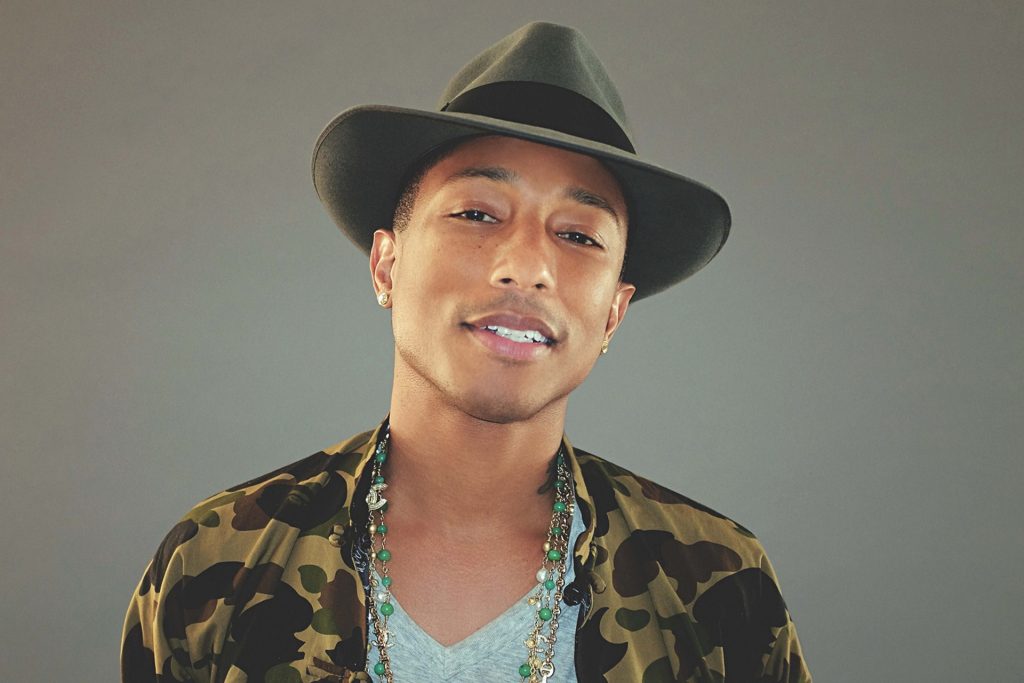 Whatever you and your producer agree on will act as the denominator, with the numerator being the number of producer points agreed upon. Let's say it's a 3 point producer deal and you agree on a deemed royalty of 20%. 3 over 20 gives us 15% that the producer would be entitled to from all direct monies.
I highly recommend that you hire a qualified entertainment lawyer to negotiate these rates and put it in writing in a Producer Agreement, as the difference between a well negotiated deal and the alternative could be thousands of dollars in the long term.
Not all producers request a percentage of SoundExchange revenues. But if they do, I hope this article is helpful. As always, please don't hesitate to contact me with any questions you have.