About Kurt Dahl
Music is my life, and the music industry is what I know. I look forward to sharing that knowledge with you, and making the most of your career.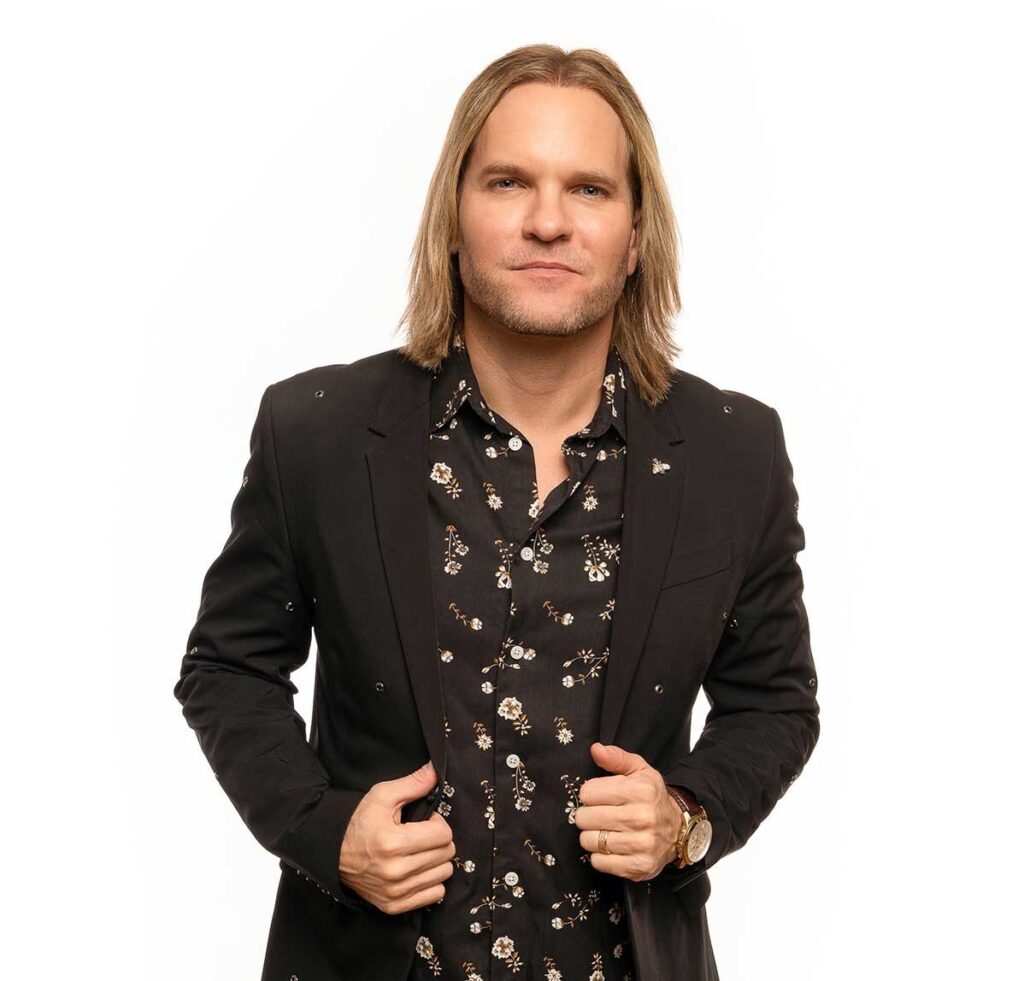 Lawyer
I have practiced Entertainment Law throughout Canada since 2010, providing comprehensive legal advice to a wide array of music, film, television and technology clients since 2010. I became Partner at Murphy & Company in 2016 and was acknowledged by Canadian Lawyer in 2019 for my contributions to Entertainment Law in Canada.
Drummer
I've toured North America frequently with my band One Bad Son, scored five top 10 singles and a #1 song, released 9 albums with various artists, and have worked closely with major industry players like 604 Records, The Feldman Agency, Frontside Group, Strut Entertainment, and Hive Management. My band has toured arenas with Def Leppard, Shinedown, and Judas Priest, and in 2019 we shared the bill with The Rolling Stones in front of 70,000 people.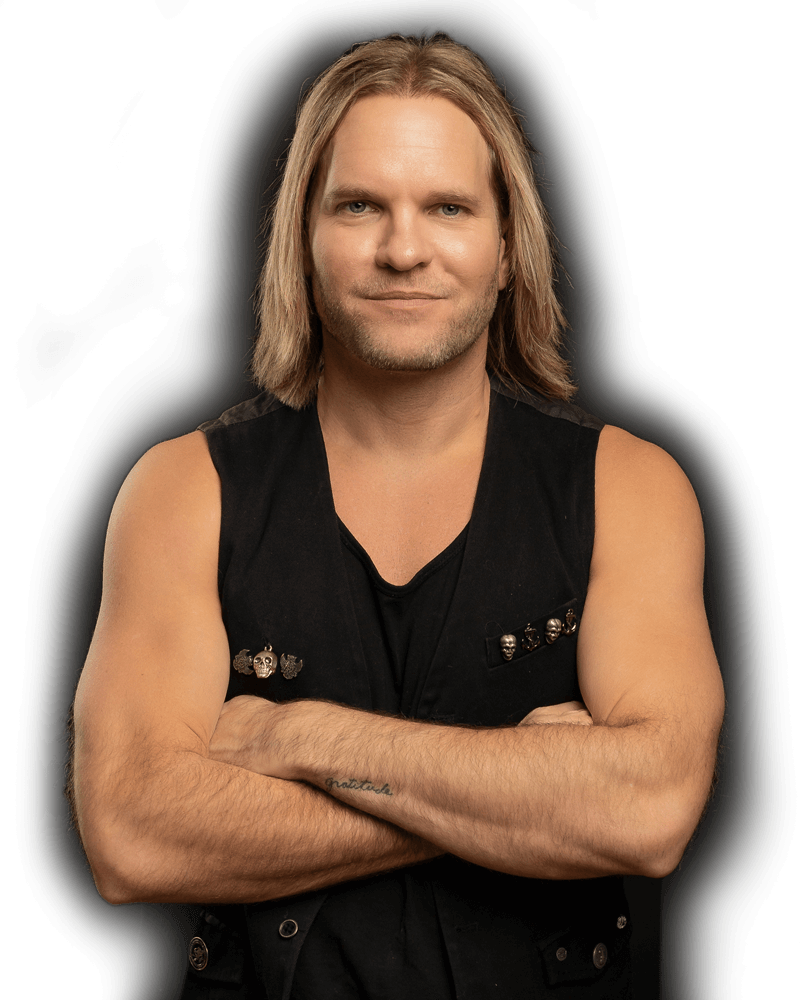 Academic
In 2009 I successfully defended my Master of Laws (LL.M.) thesis on the future of the music industry, and how musicians will continue to earn a living in the digital age. The entire thesis is available for free under the "Resources" page. I also obtained my Juris Doctorate (J.D.) and Bachelor of Commerce (B.Comm) degrees from the University of Saskatchewan. I am currently a member of the Dean's Advisory Council for the College of Law at the University of Saskatchewan.
President, SaskMusic
I have served on the Board of Directors for SaskMusic for 6 years, working with fellow musicians to help them obtain grant funding, deal with legal issues, and effectively develop their careers. In 2016, I was excited to be elected President of SaskMusic. I'm honoured to be a voice for musicians in this province and around the world. In 2017, I was elected to the Board of Directors for the Western Canadian Music Awards.
Writer
As a writer, my articles on the music industry have been published by Canadian Musician, Canadian Lawyer, DRUM Magazine, VICE Magazine, SOCAN Magazine and dozens of other industry publications.
[timeline_awesome id="2354"]
Expert Legal Advice for Entertainers
If you take your career in the entertainment industry seriously and want honest, expert legal advice to take it to the next level, you've come to the right place.