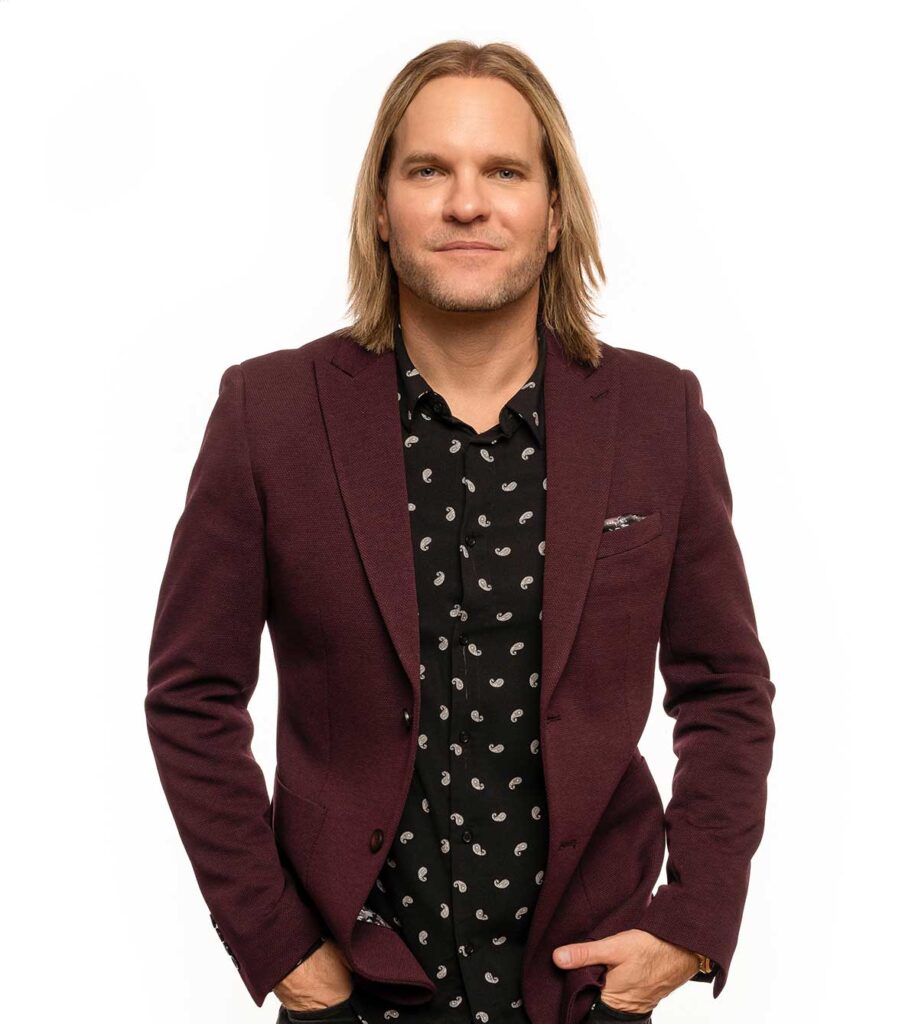 Entertainment Lawyer
I have significant experience in the entertainment industry, and work closely with my clients all over Canada to provide a comprehensive range of legal services in music, film, television, radio, theatre, publishing, visual arts, internet, new media, tech, video games, animation, modelling, and artist representation.
Whether you are an artist, manager, producer, record label, publisher, booking agent, promoter, or film producer, I have a wealth of experience to help you make the most of your business.
While the legal side of entertainment may not have the glamour of the actual production itself, entertainment law remains a very important aspect of the entertainment world.
Coming from the industry, I have the knowledge and experience to protect your intellectual property rights and help maximize earnings. Let me help you navigate:
Corporate Law
From incorporations to agreements and structures, let me remove the guess work so you can focus on running your business.
Provincial and Federal Incorporations
Corporate Organizations
Annual Report Filing
Partnership Agreements
Business Name Searches and Registrations
Shareholder Agreements
Corporate Reorganizations
Restorations
Share Transfers
Setting up Societies and Non-Profit Organizations
Charitable Entity Registration
Commercial Law
From contract negotiations to mergers and acquisitions, I can ensure a smooth transition no matter the size of your business.
Contract Negotiation
Dispute Resolution
Business Plan Development
Purchase and Sale of Businesses
Mergers and Acquisitions
Notary Services
Media Law
Demand Letters for Debt Collection, Infringement, or Defamation
Expert Legal Advice for Entertainers
If you take your career in the entertainment industry seriously and want honest, expert legal advice to take it to the next level, you've come to the right place.