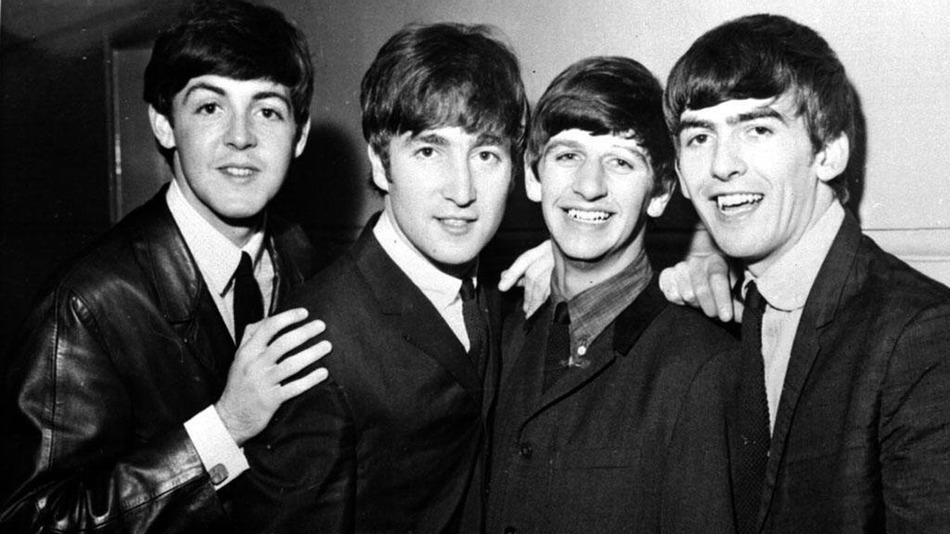 The Sound Recording Copyright ain't what it used to be. Record sales are seriously down, and that's an understatement. But there are numerous revenue streams that still flow from the Sound Recording Copyright. Are you making the most of your sound recordings?
Major transformations in the music industry have occurred in the last decade that have completely altered how music is created, released and consumed. Some say these changes have made it easier than ever for musicians to retain control of their careers and to benefit more directly when their music is released. Others say that while access to the marketplace has greatly improved for most musicians, the changes in the industry have decimated the ability for musicians to generate revenue once they're in the marketplace.
While new technologies may have indeed reduced the revenue flowing from the sale of recorded music, they have also created a great deal of new revenue streams from the use of that music. The fact is – most musicians are unaware of many of these new revenue streams. The top 1% of musicians now earn about 80% of all revenue earned from recorded music. Assuming you are not (yet) part of that 1%, you need to make the most of any and all revenue streams being earned from your music.
Yet it's not that easy. The copyright system as we currently know it developed in bits and pieces over several decades as technologies changed, and the layers of complexity in music-related revenue streams can even confuse me (once in awhile, and only before my morning coffee).
In every recorded song there exists two essential copyrights: one in the recording of the song (the Sound Recording Copyright) and one in the composition itself (the Musical Work Copyright). This article will focus on the revenue streams new and old flowing from the Sound Recording Copyright.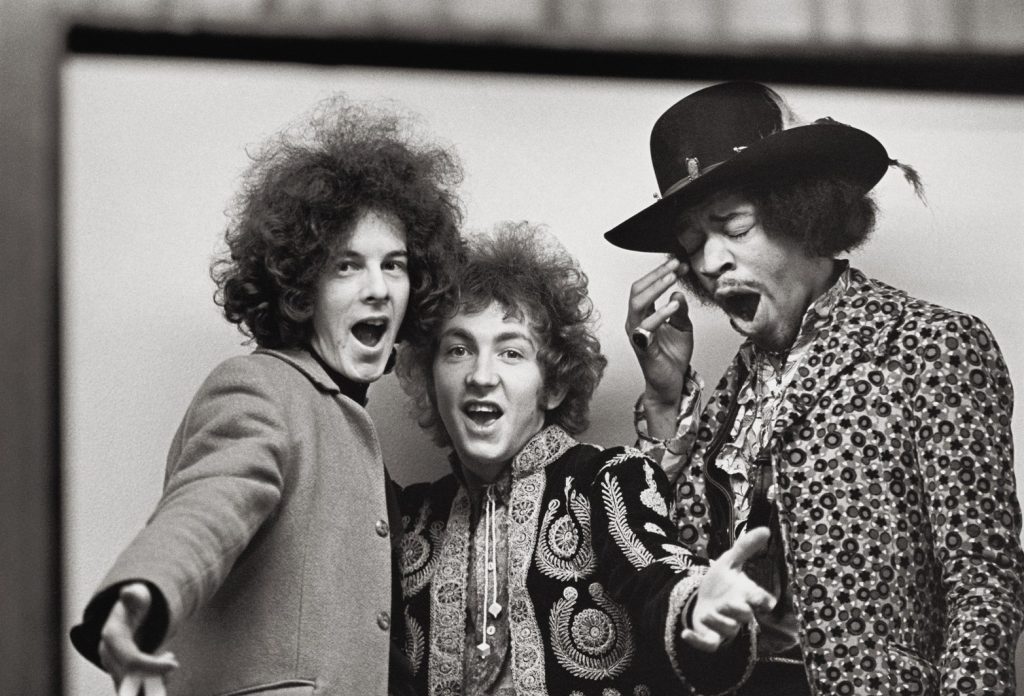 The Sound Recording Copyright 
Whether on vinyl, cassette, CD or via digital download, income from the sale of sound recordings has been a core part of many musicians' income streams for decades. There's no doubt that this income stream has undergone serious changes in the past 15 years. Where record sales were once the primary income source for most musicians, they are now an ancillary revenue stream at best. Where artists used to tour in order to sell more records, they now release records to create interest in their tours.
That being said, the development of legitimate download stores like iTunes, Amazon, and Napster, as well as licensed subscription services like Rhapsody, Spotify and Apple Music, have created new revenue streams from the Sound Recording Copyright. There's also been serious growth in a new revenue stream from sound recordings: digital performance royalties that are generated when sound recordings are streamed on webcast services (like Pandora) or played on satellite radio (like Sirius XM).
Do these new revenue streams from the Sound Recording Copyright make up for the lost revenue from record sales? Not likely. But if every music fan in the world paid $10/month for Spotify, for example, we would have a much healthier source of revenue flowing to recording artists. Streaming is clearly where the industry is heading…digital track sales are falling at nearly the same rate as CD sales, as music fans are turning to streaming on iTunes, SoundCloud, Spotify, Pandora, iHeartRadio, and music blogs.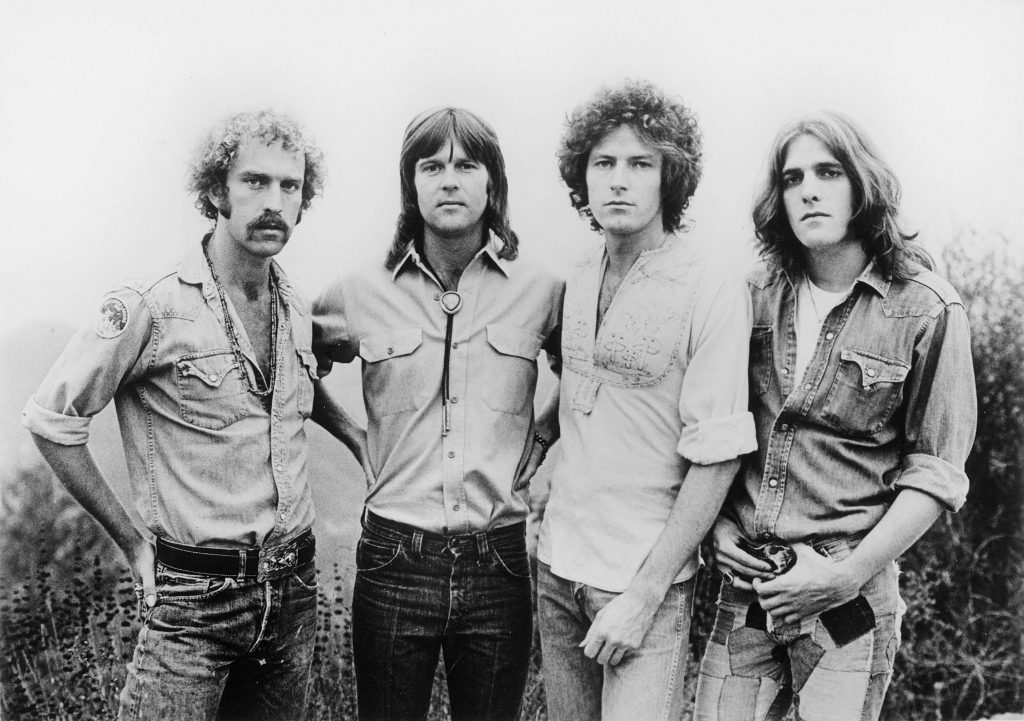 The major revenue streams generated from the Sound Recording Copyright that you should be aware of include:
Record Sales
This includes sales from traditional brick-and-mortar stores, physical sales through Amazon, physical sales at live shows, and digital sales through iTunes, Bandcamp, etc. This revenue stream continues to decrease each year.
Streaming Royalties
Digital royalties are generated when music is streamed through services such as Pandora and SiriusXM, and collected by an agency called SoundExchange. SoundExchange has paid out more than $3 billion in royalties since their first distribution, and their website has a search function to see if you or your band are owed money.
Master Use Licenses
When a song is used in film or television or in a commercial, the owner of the master recording is paid a "Master Use License". The amount of the master fee depends on the bargaining power of the parties involved, and how badly the producer wants the song in their production. Use of music in film, TV, etc. requires two licenses, a Master Use License from the master owner and a Sync License from the publisher or songwriter.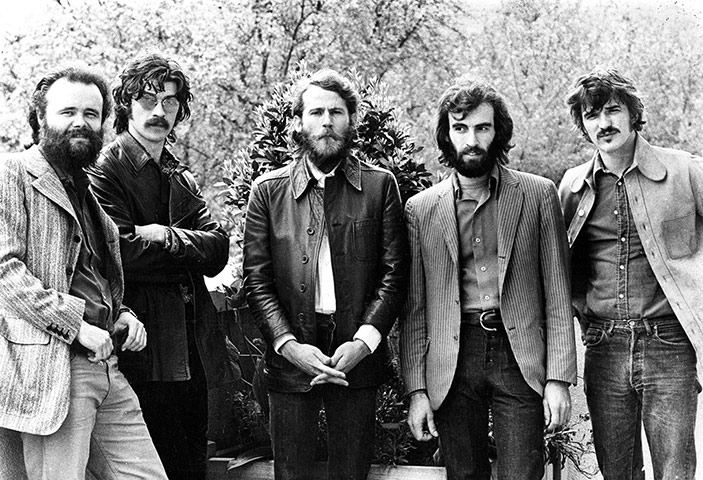 Neighbouring Rights
This is a right that compensates the performers on a recording rather than the songwriters (session players, singers, performers and record companies). Radio or TV broadcasters pay a tariff to collection agencies in order to compensate the performers and the labels that own the sound recordings. Note: neighbouring rights do not exist in the USA, but exist in many other countries such as Canada and most of Europe. In Canada, register with ACTRA to start receiving these royalties.
Private Copying Levy
When consumers purchase blank CDs and like media, they pay a fee known as a private copying levy, which was created to compensate music rights holders for private copies made of their music. If you own your master recordings, you are entitled to a portion of these payouts. In Canada, check out www.cpcc.ca for more.
This is just a starting point, and there are new revenue streams from the Sound Recording Copyright being created all the time. Next up: the revenue streams generated from the Songwriting Copyright.