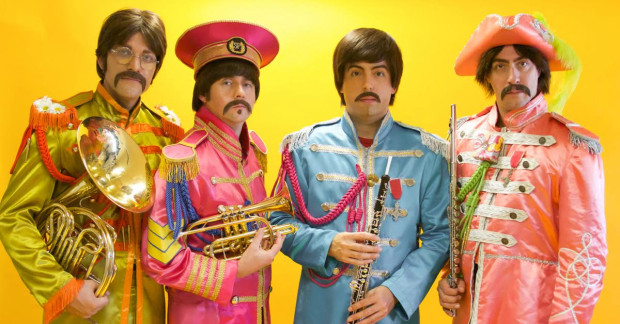 Every time I open the newspaper and peruse the local gig listings in my city, I'm struck by something: tribute acts are in high demand! More often than not, there are more tribute acts on the calendar than original acts. And based on the ticket prices to some of these shows, tribute acts are big business.
Indeed, in 2019, some of the highest grossing acts in North America are tribute acts, many of which can fill the largest venues here and around the world. Acts such as Arrival from Sweden (ABBA), Brit Floyd (Pink Floyd), The Fab Four (the Beatles), Damage Inc. (Metallica), Almost KISS (KISS), Hotel California (the f*ing Eagles man) and more continue to draw massive audiences around the world.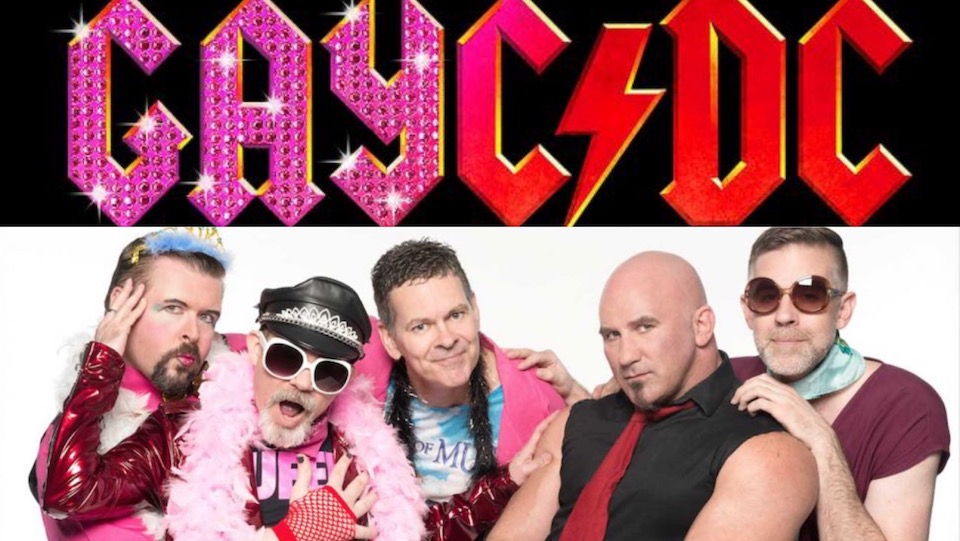 One study found that cover bands make, on average, $500 per night per member, while a successful tribute act can gross over $10,000 a night during peak season. These numbers would of course vary greatly depending on the act in question, but they do indicate the magnitude of the market.
So, the question remains: are tribute acts actually legal?
The answer might surprise you.
Technically, most tribute acts are in fact in violation of the rights belonging to the original act, to some degree. However, the current legislation in this area fails to adequately address the issue, and as such, a grey area has been created that has been left to the courts to decide.
Let's look at how this has come to be.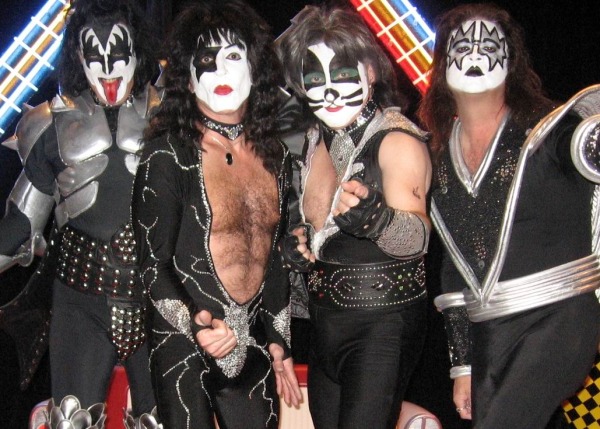 Cover Bands vs. Tribute Acts
From a legal standpoint, any band can cover a song during a live performance, as a result of blanket licenses obtained and paid for by venue owners to performance rights organizations (PROs) such as SOCAN in Canada and ASCAP or BMI in the United States. In theory, every time a song is covered in a live performance, the original writers of that song get paid. So you can cover any song or series of songs you like onstage, and the venues and PROs will sort out who should be compensated.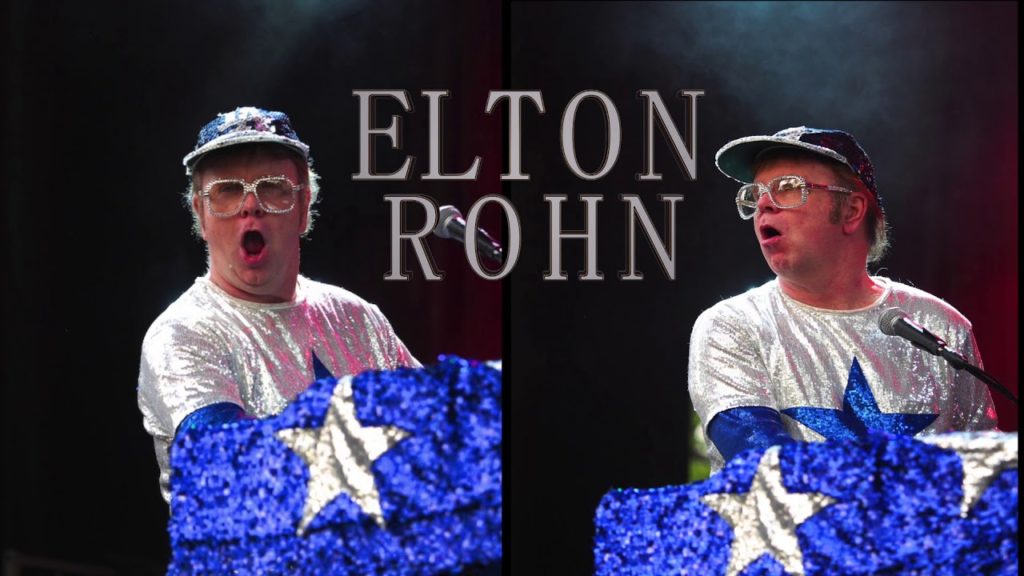 With tribute acts, however, more is at stake. Not only are the tribute acts performing the songs of the original act, they are trading off the name, brand, images and reputation of the original act. In the legal world we call this personality rights or the "right of publicity".
If it can be shown that such behavior undermines or devalues the brand of the original act, it can create a compelling case for legal action against the tribute act. Specifically, if the original act can show that they lost audiences or live revenue as a result of the tribute act, or that their fans were being tricked into believing that a tribute act was the genuine original act, then there would be a strong case for legal action.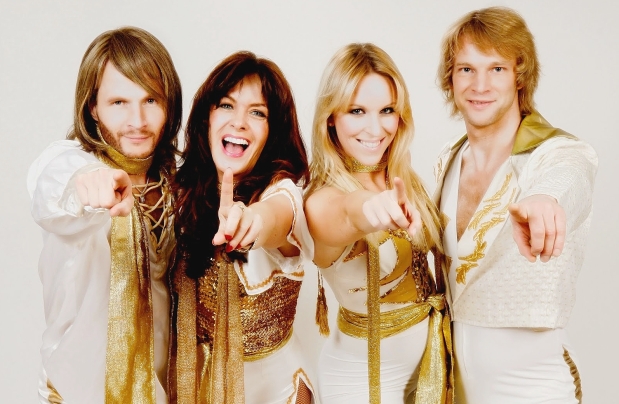 An example: in 2010, lawyers for Universal Music in Sweden sent out legal notices to more than fifteen ABBA tribute acts demanding that they stop trading off the name "ABBA". Many of these tribute acts had been performing for decades and were forced to change their names or risk being sued. A spokesperson for Universal said: "We've had complaints from all over the world where fans feel they've been misled, and we feel it's our duty to protect the ABBA brand from misuse."
Another case occurred in 2009 and involved the all-female Bon Jovi tribute act Blonde Jovi. A firmly written letter from Bon Jovi's lawyer stated that the tribute act was diminishing the value of their client's brand and creating a "likelihood of confusion" between the two acts, and therefore demanded that they stop using the name immediately. (Side note: the "likelihood of confusion" part made me laugh…Jon Bon Jovi and Richie Sambora have great hair and all, but anyone who mistakes women for them deserves to be duped in my humble opinion). It should be noted that Blonde Jovi was using the Bon Jovi trademarks (or close facsimiles) in their posters and promotions, and I believe this was a fatal blow in this instance. In other words: don't use the actual trademarks of the band's you're paying tribute to!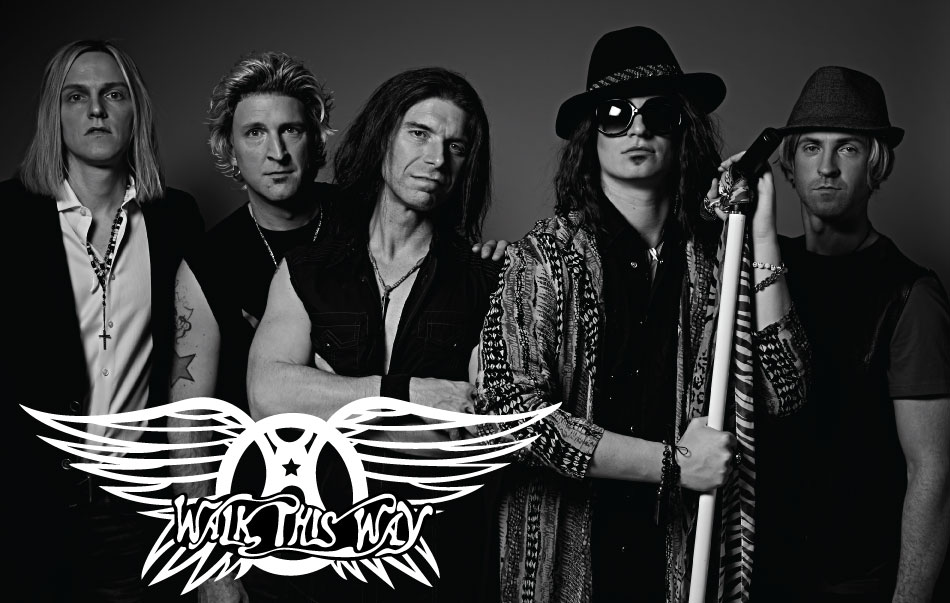 What is the Legal Test for Violation by a Tribute Act?
The laws regarding right of publicity vary from jurisdiction to jurisdiction, so depending on where you're based, the test may differ. Generally speaking, here are three factors that a court will look at to determine if a tribute act has violated the rights of the original act:
Does the original act possess a commercial interest in their identity?
Has the tribute act used some of the original act's identity without permission?
Has the tribute act's use caused some sort of damage?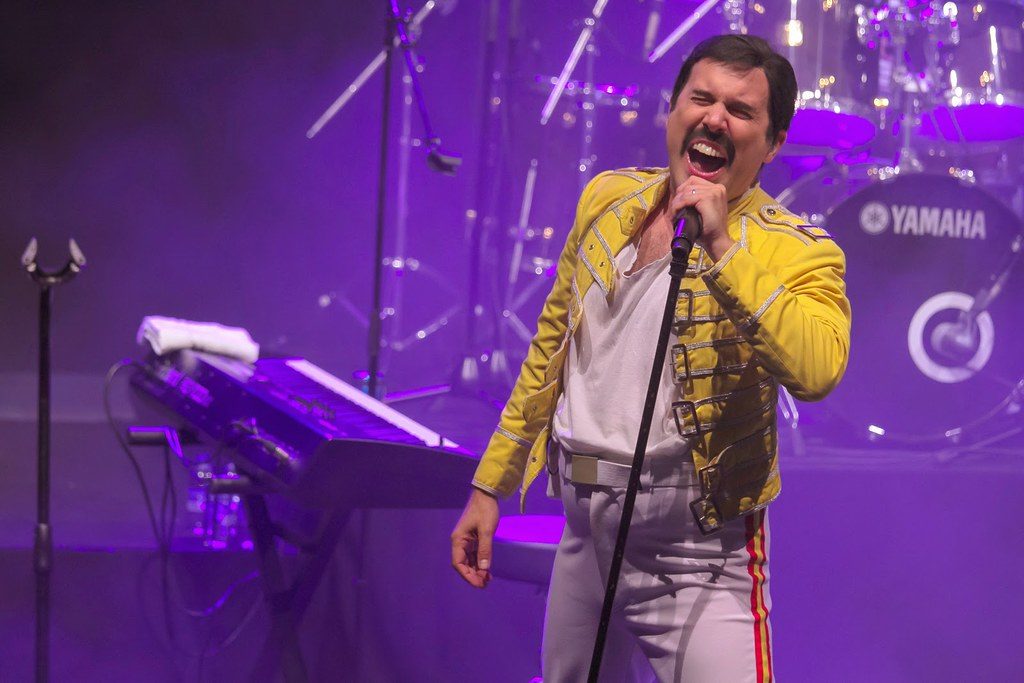 When you apply these factors to most tribute acts, you are likely to find that an infringement of the original act's rights has occurred. The first element is met without question: if the original act wasn't commercial, nobody would be paying tribute to them! As for the second element, most tribute acts copy the original act's identity down to their wardrobe, hairstyle, imagery, use of fonts, and more. The real question is the third element: whether real damage has occurred. As we've seen with the above examples, there is a compelling argument that tribute acts can in fact reduce demand or at the very least dilute the brand of the original act.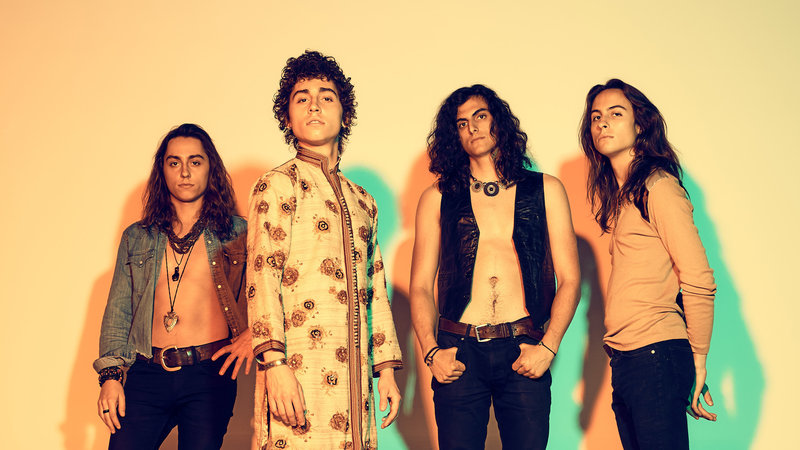 How to do a Tribute Act the Right Way
The safest way to pay tribute to your favourite act is to negotiate and obtain an actual license from the artist, to use their name and possibly derivatives of their trademarks for a fee.
I appreciate that this is not the ideal option, as A) you have to pay a fee and B) you have to get in contact with the original artist, which may not be easy.
If that isn't an option, here are some things you should keep in mind to minimize your risk.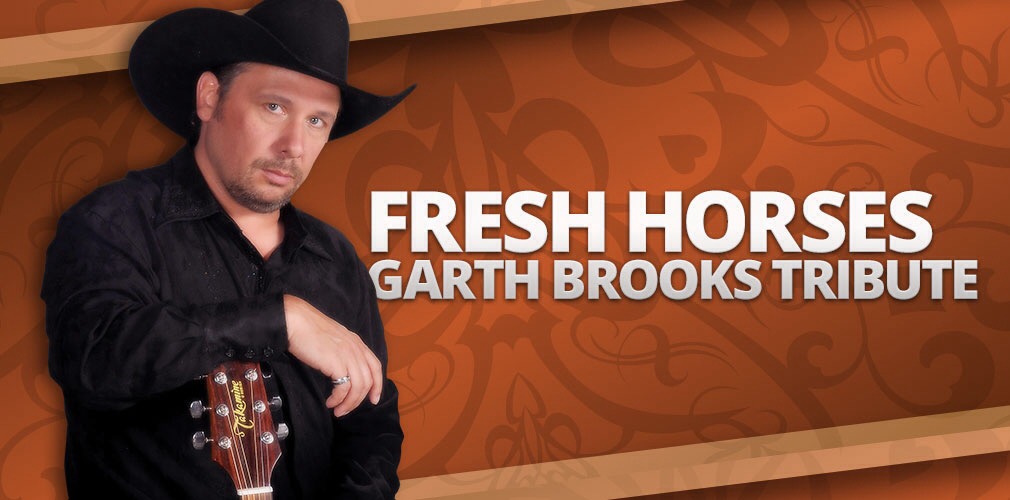 Rule #1 – Don't Violate Copyright or Trademark
If you're in a Guns N Roses tribute act, you cannot use images of Axl and Slash in your posters, online etc. unless you have consent to do so. Further, do not use the logos of the band you're paying tribute to, such as the Guns n Roses logo, the Metallica font, the Rolling Stones tongue, etc. Of course, this happens all the time, but that doesn't make it legal.
Rule #2 – Don't Confuse Consumers with Your Tribute Act
If your poster uses large font for "Guns N Roses" and tiny font for "Tribute Act", that could confuse fans and get you into legal trouble (though any fan that thinks they're getting the real Axl and Slash for $15 has greater challenges in life if you ask me).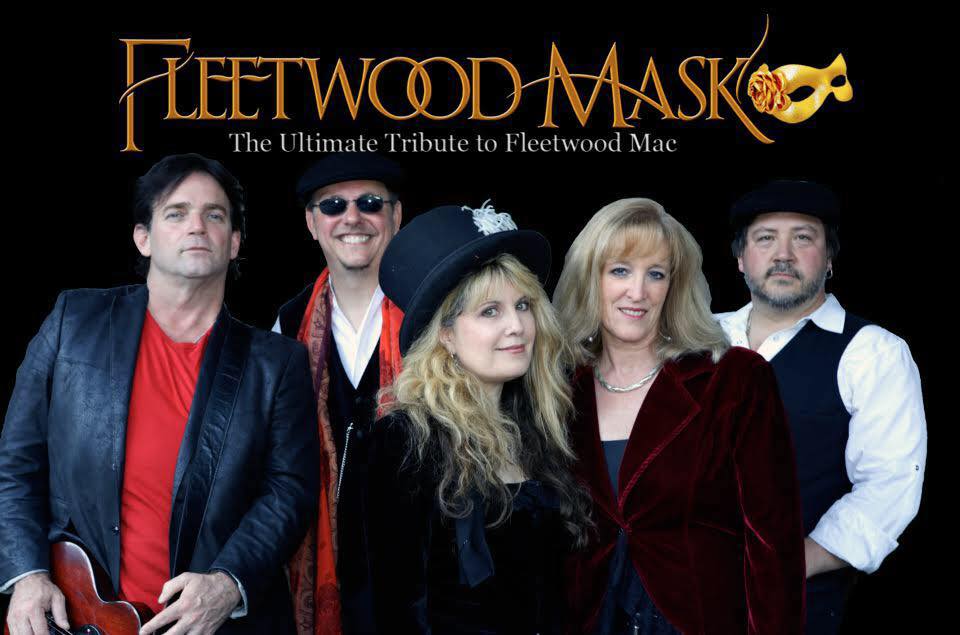 Rule #3 – Don't Use Words Like "Official" or "Authorized" In the Marketing of your Tribute Act
Implying that you are the "official" or "authorized" tribute to any artist can get you in hot water, unless the artist has actually anointed you as such. The implied authorization is misleading to consumers and is actionable by the original act.
Conclusion
Tribute bands profit from the goodwill of the artists to whom they are paying tribute, and may in fact infringe, dilute, or tarnish the original artists' rights in trademark, copyright and publicity.  As with all businesses, brand recognition and goodwill are essential to the success and profitability of musical artists.  An artist's brand is what sells their records, clothing, and concert tickets.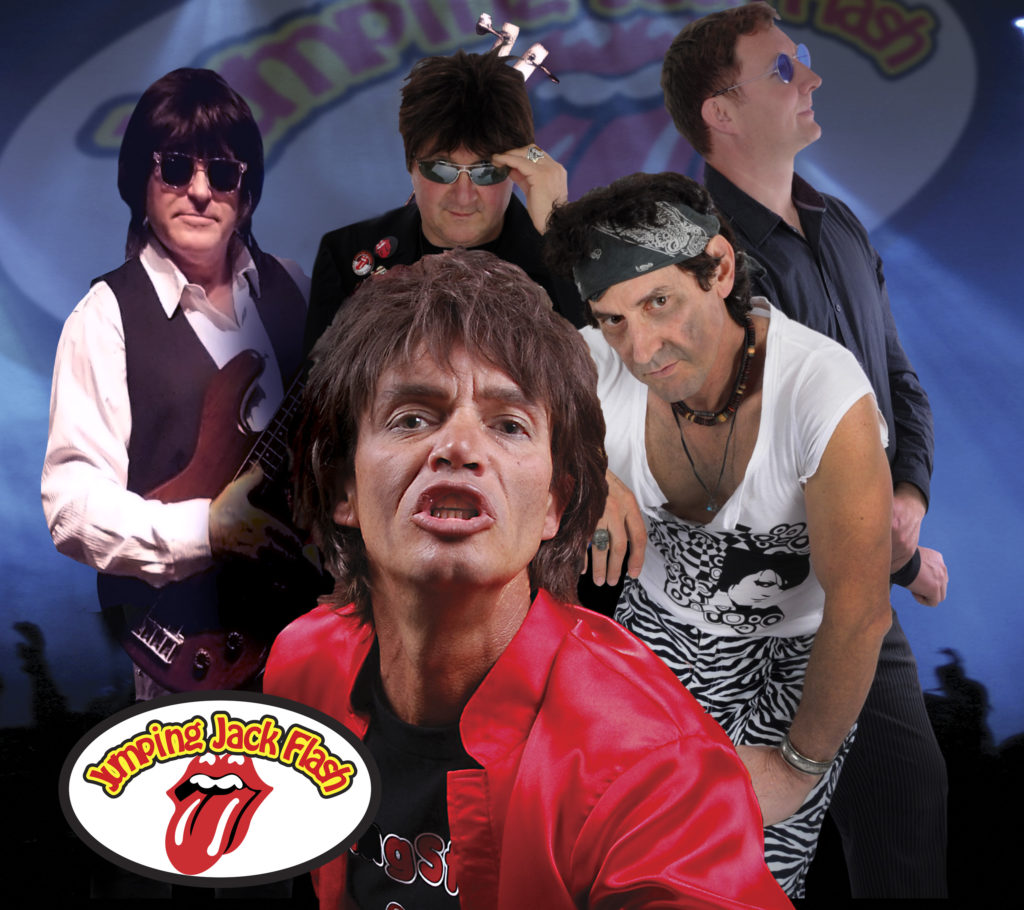 I suspect that most tribute acts (and most people generally) have no idea that their tributes are in fact a violation of several areas of law. Surely, it has been the last thing on my mind when watching Led Zeppelin tribute Kashmir at my local dive bar. Or I should say, it used to be. Perhaps now I know too much.
Imitation is indeed the sincerest form of flattery. But in the world of tribute acts, the imitation might get you sued.