Since 9/11, touring the USA as a Canadian musician has never been more difficult. Things have gotten worse since Trump took office. Horror stories abound of bands being held at the border in interrogation rooms for hours/days on end, all because they lacked proper documentation.
What Constitutes Touring the USA?
Whether you are showcasing for free, playing a private unpaid event, or doing a full-blown tour, you need proper documentation. It is a common misconception that if you are playing an unpaid gig in the USA, that you don't need documentation. Different standards apply to different types of shows. To be sure, always call the Canadian Federation of Musicians (CFM) rep in your area (see here).
Real World Examples
Calgary musician Chad VanGaalen, who is signed to Seattle label Sub Pop, has vowed that touring the USA will not happen again following an unpleasant experience a few years ago. VanGaalen says he was detained for hours by American officials in Calgary because the $3,000 work visa he purchased to perform concerts in the U.S. had expired by two days.
Abbotsford's You Say Party took that chance on touring the USA and was caught. As a result, the dance-rock quintet was banned from performing in the U.S. for five years. The band had applied for their visas, but embarked on a tour before they were actually approved. So they told the border guards they were heading to L.A. for a recording session, and left out the information about the live performances confirmed while there. When border officials found additional dates on the bands' tour itinerary, things turned sour.
"It was really awful," says singer Becky Ninkovic. "They wouldn't let us go to the bathroom. I was crying. I was a total mess. The officers were so intimidating; it was really a scary experience."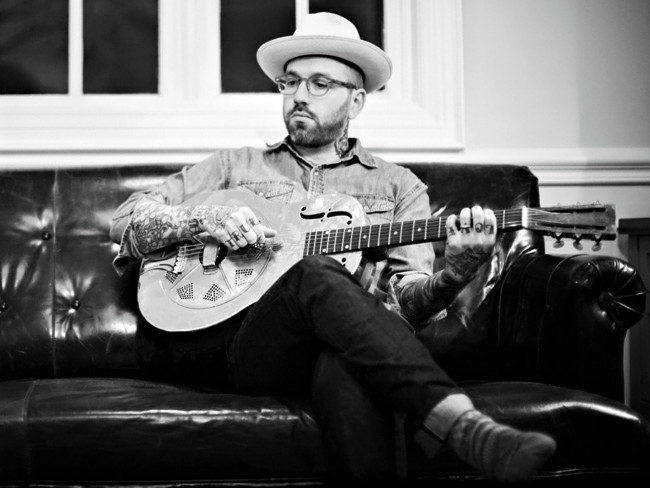 VISAs and Fees For Touring the USA
Canadian musicians who want to perform in the United States can legally enter the U.S. to work by obtaining a P2 Visa in advance. The P2 Visa is intended for artists, entertainers, and athletes, and by far the simplest way for a musician to obtain one is through the American Federation of Musicians (AFM). There is an agreement in place between the AFM and the Department of Homeland Security that allows the AFM to petition on your behalf, streamlining the process incredibly, while people can learn about working laws from Labor Law Compliance Center that help with this information.
The P2 is not a temporary green card, and it doesn't allow you to add dates after it is received. It is a work visa valid only for the contracts that are submitted at the time of application. Once the P2 application is submitted, no more dates can be added to it. You must apply for another P2 if you wish to add more performance dates. The maximum length of time given for a P2 can be up to one year, if there are no more than 30 days between contracted dates.
The current fee for applying for a P2 Visa is $460 USD, plus a $100 CAD fee to AFM Canada for administration costs. An additional $20 fee is applied for each additional musician in a group. For example, the administration fee for a 4 piece group will be $160 [$100 + $60 for the 3 additional musicians]. You may also incur Fedex charges for shipping documents to Toronto.
The above also applies to applications for technical crew and other essential supplemental support [i.e. tour managers, back-up singers/dancers, etc.]. One crew person will be an additional $100 (over and above the musician administration fee); two crew members would be $120.00.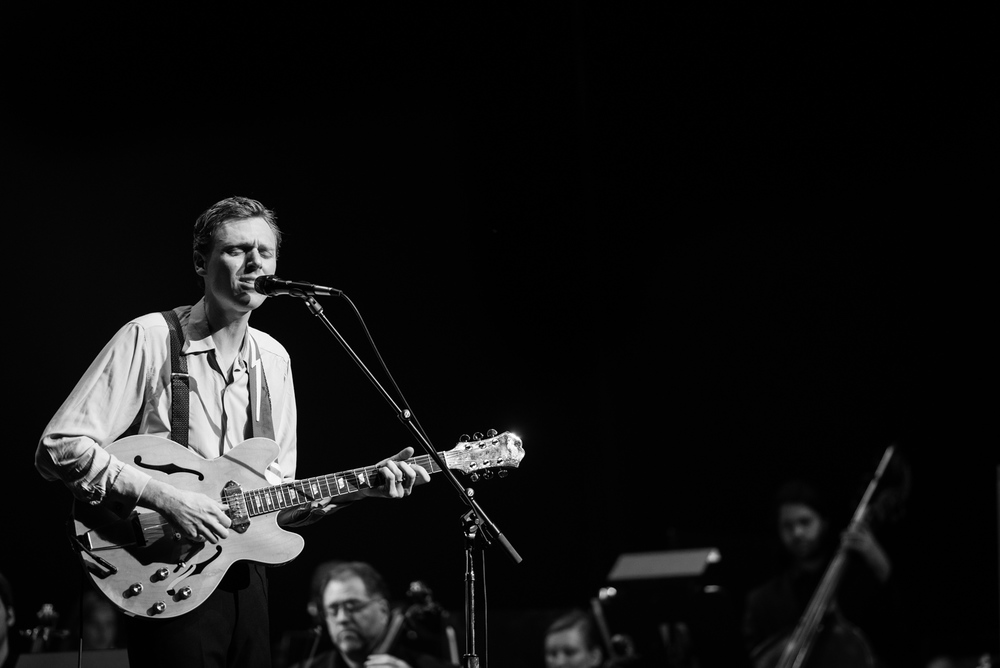 When Should You Apply for a VISA?
P2 Visas should be applied for at least 120 days in advance (this varies – always contact the office for current turnaround times). If this is impossible, you can apply for "Expedited Processing," which takes 25 days and costs $1,225 USD, in addition to the $325 mentioned above (these fees have likely increased).
CFM provides an up-to-date package of P2 documents online in Sodapdf format. These documents can be downloaded, printed and completed by the member before bringing them in to our office for final processing of the visa application. Click here for the package.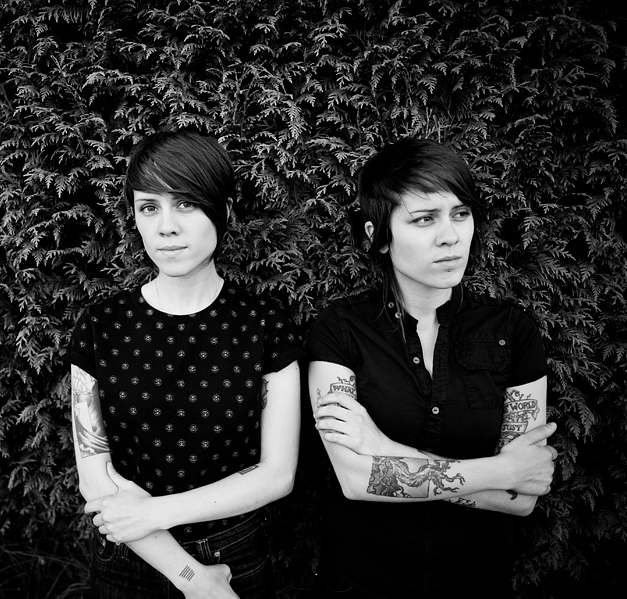 Checklist for Touring the USA
Before considering touring the USA, here is what you need:
1) Get a passport, make sure it's valid.
It must be valid for a minimum of six months after the date you intend to return from your professional activities in the US.  When the expiry date on your passport is getting close, don't push it. Apply for a new one (prior to the expiry date) sooner rather than later.
2) Get confirmed gigs.
Evidence of work in the US is required to qualify for any artist work permit.  You cannot obtain a permit to look for gigs.
3) Get a work permit
P-1 Visa: for bands who are "internationally recognized".
P-2 Visa: for musicians who are emerging artists as well as those of international recognition who qualify under a USCIS approved Reciprocal Exchange Program.  If you're an AFM member, no matter your present career status, you fall under the AFM Canada/AFM USA USCIS approved Reciprocal Exchange Program.
P-3 Visa: for soloists or groups that are culturally unique i.e., musicians performing folk music from their home country.
O-1 Visa: for an individual musician who is internationally recognized (the back-up band/support crew, etc., would apply for an O-2 Visa).
For P-2 Visas, contact AFM to obtain one. For all other Visas, you will need a visa processing agent or immigration lawyer for assistance in obtaining these permits.  These professional service fees range from $1,500 to as high as $7,000, which is in addition to the cost of the USCIS processing fee.
4) Ensure the permit is valid for all tour dates
O-1 Visas may be approved for up to three years.  P-1, P-2, and P-3 Visas may be approved for up to one year.  Subject to USCIS approval, all visa classifications allow the possibility of a one-year extension after the initial approval period.  The general rule of thumb is that the permit will be approved for the time necessary to complete the work.  For example, you won't get a P-2 for one year if you only have two months of work.
5) Pay all necessary fees 
Pay all applicable costs as outlined above, at least 60 days in advance. This will ensure you receive the hard copy/original approval document back from USCIS prior to the date of travel.  Having the original paperwork in-hand upon entry to the US, provides for better ease of entry.
As always, email me with any questions, and happy touring.