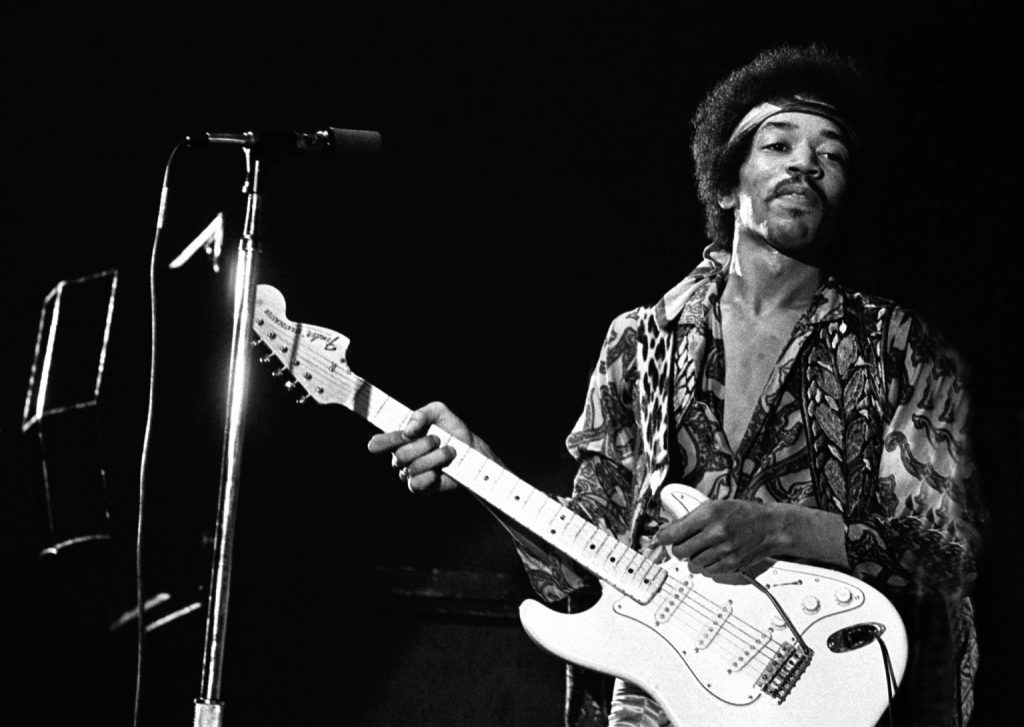 Most musicians I talk to are slightly confused by all the music industry collectives out there and how they can collect money from them. This is understandable: there is a lot to digest. Let's look at the main music industry collectives and how you can get paid from them.
1) Performing Rights Collectives (PROs)
Every time a recorded song is played or 'performed' on television, on radio, in a restaurant/elevator/nightclub/elevator/airline, played live by a band, or otherwise performed in public in any form, that performance generates revenue for the copyright owners. No one may perform, reproduce, sell or otherwise use a copyrighted work without permission from the creator and/or legal owner.
This performing right is a major source of income for music creators. It would be impossible for every individual composer or lyricist to keep track of the millions of music users and public performances of their works around the world.
Similarly, it would be impossible and extremely costly for music users to obtain the permission of each of the hundreds of thousands of copyright owners each time they wished to perform or authorize the performance of music.
For this reason, performing rights collectives act as clearing houses that license the use of music and ensures that the creators of the music are compensated fairly.
In Canada, SOCAN is the sole performing rights organization. In the USA, ASCAP and BMI offer the same service.
These music industry collectives keep track of who is performing songs, charge users a licensing fee and then pay the owner their share of performance royalties.
These three music industry collectives alone administer performing rights in millions of musical works created by their North American members and the members of foreign affiliated PROs through its affiliation with over 40 foreign societies representing the music of over 100 countries. They issue blanket licenses for the performance of the musical works that are within its repertoire.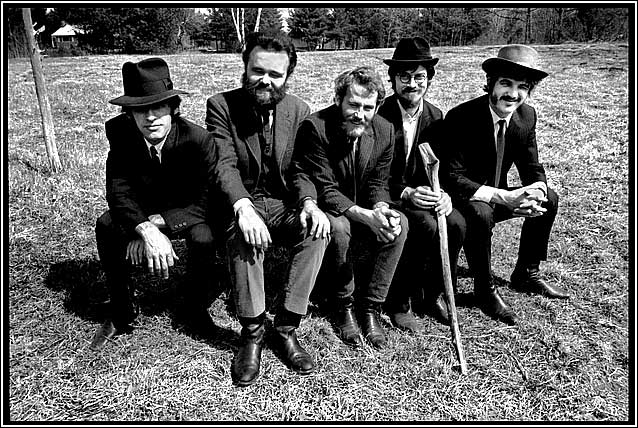 2) Mechanical Rights Collectives
Once a recording has been made available for sale, the songs contained on that recording can be recorded by other musicians, so long as they obtain a mechanical license from the appropriate music publisher(s). This mechanical license grants permission to reproduce the copyrighted music on record/tape/CD/digitally, or for use in a film/TV/commercial or other program. Mechanical royalties due from the use of music on records, tapes and CDs are one of the key sources of revenue for songwriters and music publishers.
The Canadian Musical Reproduction Rights Agency (CMRRA) and the Society for Reproduction Rights of Authors, Composers and Publishers in Canada (SODRAC) are the entities that grant reproduction licenses in Canada. The Harry Fox Agency offers similar services in the USA.
These music industry collectives represent their members for the purpose of granting mechanical licenses. In return for this permission, music users agree to pay mechanical royalties. Rates for mechanical licenses are set by negotiation between the record industry and the music publishers and a single, standard rate applies to most reproductions. Currently, the mechanical rate in Canada is $ .083 per song per copy sold or otherwise distributed, where the playing time is five minutes or less with each additional minute (or part thereof) earning another $ .0154 cents to the rate. In the US, the rate is prescribed by the U.S. Congress, and is currently $.08.
For example, if a new Canadian band wanted to record a 10-song album of Neil Young covers, they (or their record label) would pay $0.83 per album sold or otherwise distributed in Canada.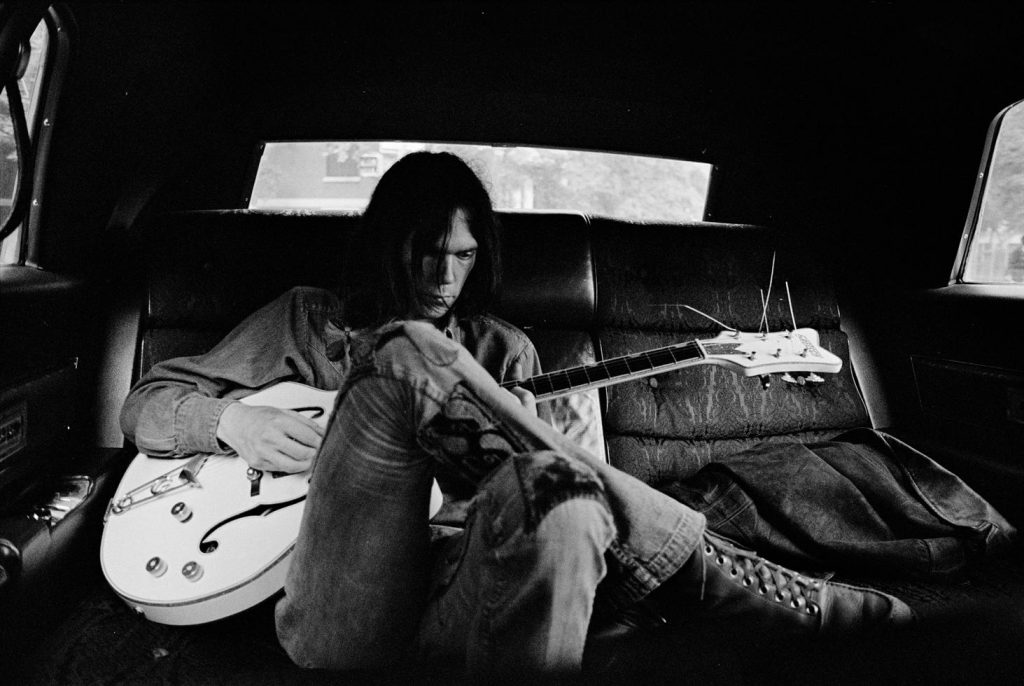 Reproduction licenses must be applied for and agreed upon prior to the manufacture of a sound recording or the synchronization of the music to the other media. Locating the owner of a copyrighted work would be incredibly difficult without centralized organizations like CMRRA and Harry Fox, as there are hundreds of thousands of titles controlled by multi-national publishers or by thousands of individual songwriters with small catalogues.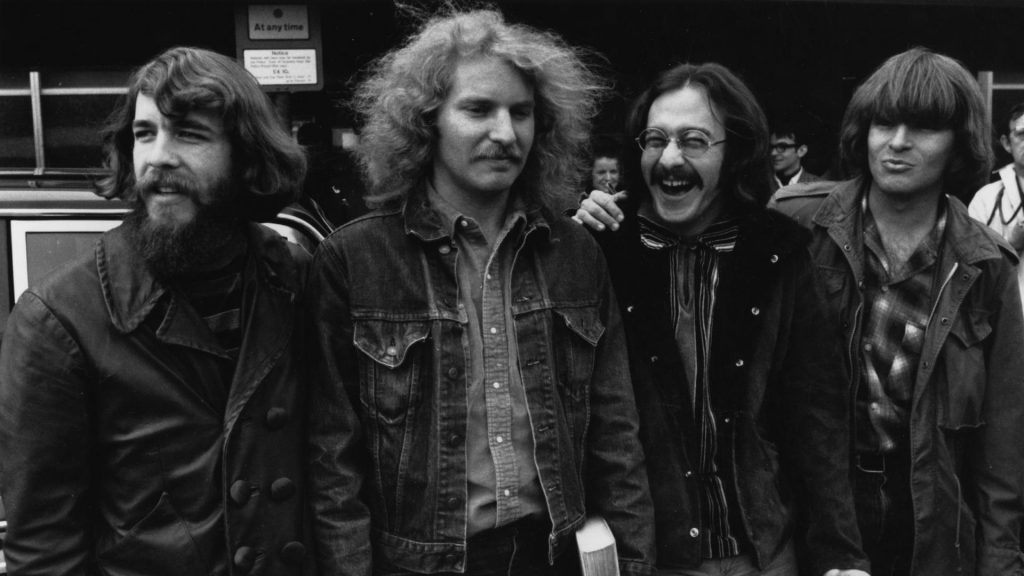 3) Retransmission Collectives
These music industry collectives came into being from a statutory enactment allowing copyright owners to receive royalties from cable television systems for retransmission signals. Retransmission tariffs are regulated by the Copyright Board through powers granted via the Copyright Act. Currently there are eight retransmission collecting bodies representing various copyright owners including SOCAN. For the purposes of collecting retransmission royalties, SOCAN collects and distributes royalties to copyright owners of music that is integrated in the programming carried in retransmitted radio and television signals.
4) CONNECT Music Licensing
This music industry collective administers licences in Canada for the reproduction of sound recordings, and the reproduction and broadcast of music videos on behalf of the copyright owners (usually record companies).  A licence from CONNECT music licensing ensures that owners receive compensation for the use of their sound recordings and/or music videos.
CONNECT is the licensing agent of all the major record companies in Canada and many independent labels, artists and producers. CONNECT's members own or control the copyright of over 95% of all musical audio recordings and music videos produced and/or distributed in Canada.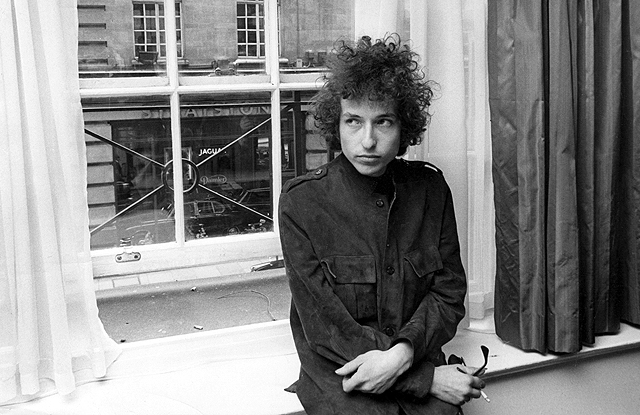 5) Streaming Royalties
This is one of the most important music industry collectives of the modern age. Digital royalties are generated when music is streamed through services such as Pandora and SiriusXM, and collected by an agency called SoundExchange. SoundExchange has paid out billions in royalties since their first distribution, and their website has a search function to see if you or your band are owed money.
6) RE:Sound (Formerly the Neighbouring Rights Collective of Canada)
This music industry collective collects money and compensates the performers on a recording rather than the songwriters (session players, singers, performers and record companies). Radio or TV broadcasters pay a tariff to collection agencies in order to compensate the performers and the labels that own the sound recordings. Note: neighbouring rights do not exist in the USA, but exist in many other countries such as Canada and most of Europe. In Canada, register with ACTRA to start receiving these royalties.
7) The Canadian Private Copying Collective
This music industry collective is an umbrella organization whose member collectives represent songwriters, recording artists, music publishers and record companies.  The CPCC is the non-profit organization responsible for collecting and distributing private copying levies on behalf of its member collectives.
As always, email me with questions!