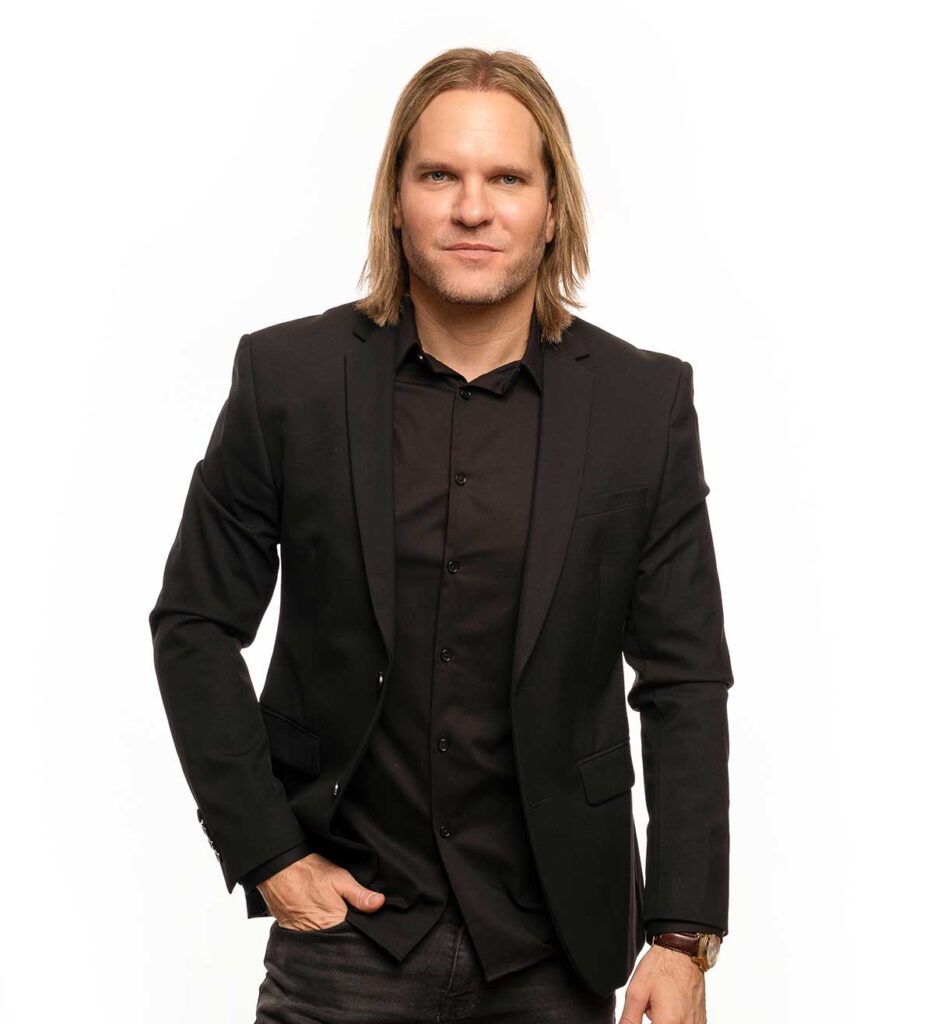 Kurt DahlEntertainment Lawyer
With extensive involvement in the music and film industries as both a musician and an entertainment lawyer, I am able to share my unique experience and knowledge with you in order to make the absolute most of your career in the entertainment business.
I offer a comprehensive range of legal services in music, film, television, radio, theatre, publishing, visual arts, internet, new media and artist representation.
Whether you are an artist, manager, producer, record label, publisher, booking agent, promoter, or film producer, I have a wealth of experience to help you make the most of your business.
From incorporations to agreements and structures, let me remove the guess work so you can focus on running your business.
From contract negotiations to mergers and aquisitions, I can ensure a smooth transition no matter the size of your business.
Expert Legal Advice for Entertainers
If you take your career in the entertainment industry seriously and want honest, expert legal advice to take it to the next level, you've come to the right place.
Recent Articles
Knowledge is power, especially in the music industry. Or as Stephen Hawking puts more eloquently: "The greatest enemy of knowledge is not ignorance, but the illusion of knowledge."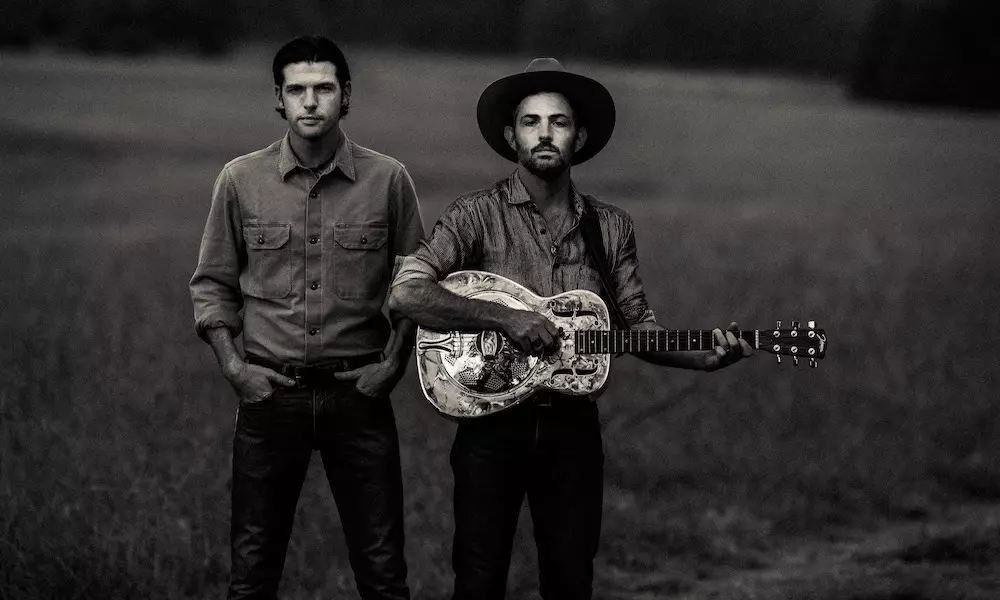 In the past year, the one topic that I think I've discussed with my clients more than anything else: SoundExchange. Particularly, how much SoundExchange revenues are being paid out
READ MORE