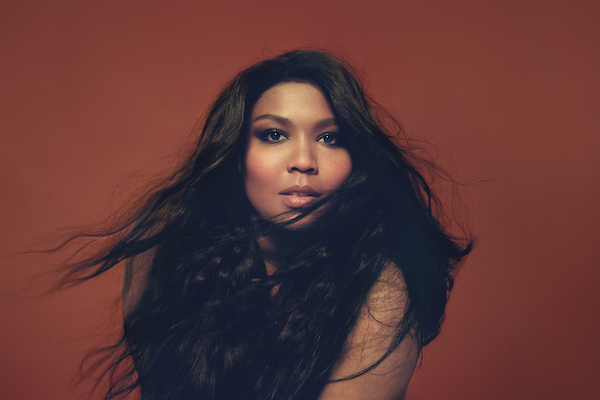 One of the biggest developments in the music industry in 2020 was TikTok. While the app was definitely big in 2018 and 2019, it truly blew up in 2020, surpassing over 1 billion users across 150 countries and establishing itself as a bellwether in the music industry.
Many of the biggest success stories in the music industry in 2020 were as a result of TikTok. Predictably, the biggest record deals and publishing deals that I've negotiated over the past year have involved artists who went viral on TikTok.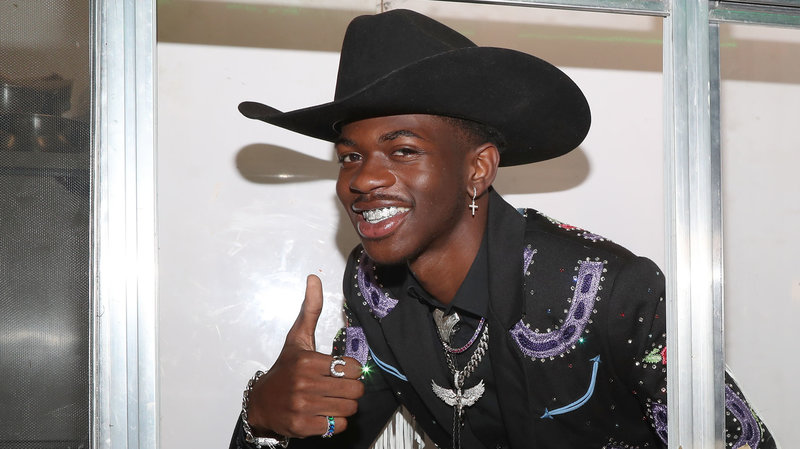 Perhaps what is most important for you as an artist to know is that most of my major label contacts have admitted that the number one place they look to for signing the next big thing: TikTok.
The good thing for musicians: music is what drives the app.
So, if you're an up-and-coming musician, you should be on TikTok. Let's look at why.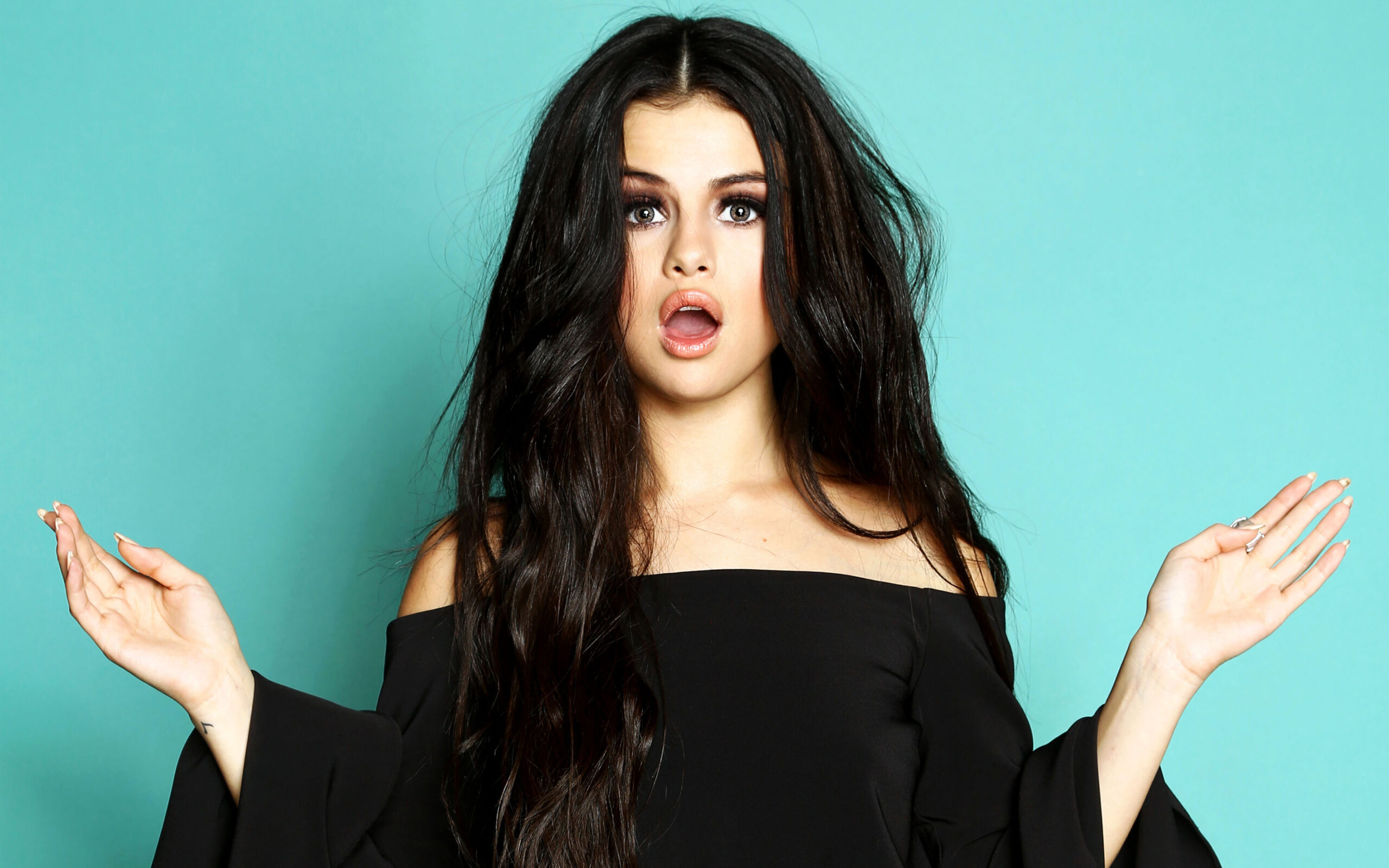 What is TikTok?
If you've never used TikTok, here's a quick summary:
It's a social video app that combines Snapchat, Instagram Stories, and the now-defunct Vine.
Most videos are short, usually around 15 seconds (but can go up to 60 seconds).
There's an emphasis on "authentic" versus "perfect."
Videos are vertical, not horizontal.
It's more about

participation

than sharing how amazing your life is (unlike Instagram and Facebook to some extent).
There is a strong "narrative" sense to most videos.
TikTok generates a "For You" feed of content for each user (the #FYP page). The more a user engages with content, the smarter TikTok gets at guessing what kind of videos the viewer wants to watch.
How does a video go viral on TikTok? TikTok is for musicians!
Imagine your song is used in a video that appears on my For You Page. Then I get inspired and make my own video, with a similar theme. TikTok allows me to easily use your audio clip in my new video, and this is precisely what drives the viral success of music on the app. The videos become participatory and the music is their soundtrack.
And once a series of videos takes off, the TikTok algorithm could put your song in front of millions of users immediately.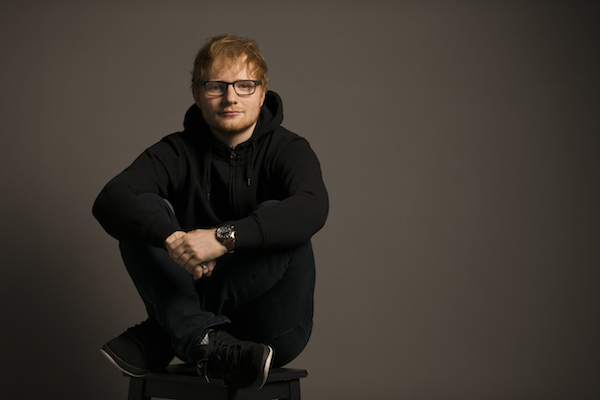 Can you earn revenue on TikTok? Is TikTok for musicians?
The short answer: Yes. The long answer: not much, for now. See my article here for the revenues generated from having your music on TikTok.
How can you use TikTok to build your career?
While the revenue being paid from TikTok to artists is not that significant at the moment, the app can have a massive impact on your career and grow your numbers exponentially on Spotify, Apple Music, YouTube, etc. And all of those platforms actually pay.
There are many examples in the last few years of artists who have gone viral on TikTok and then achieved great success on other platforms, specifically Spotify and YouTube. The logic is simple: your song gets millions of impressions on 15 second TikTok videos, and users then seek out the song on other platforms. Some of these artists include: Lil Nas X, Ava Max, Joji, and ZaeHD. In case you're wondering, I don't listen to any of these artists.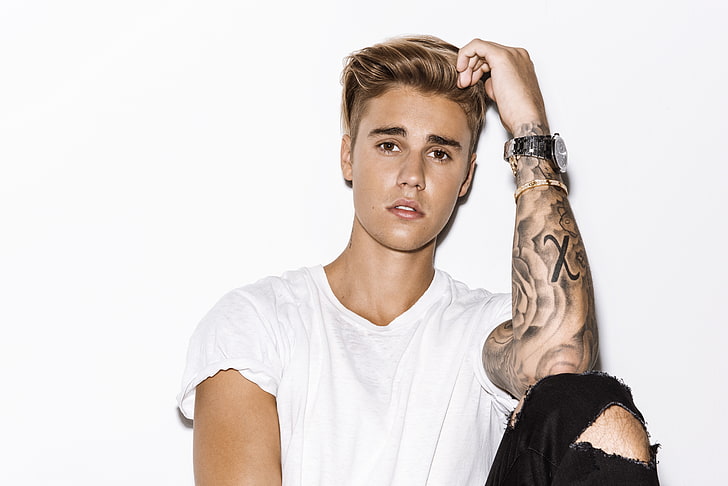 Is TikTok only for teens?
Almost half of TikTok's active users are between 16 and 24 years old, making it the go-to app for the youth demographic.
By comparison, the average age of Instagram users is between 24 and 34 years old, and the average age of Facebook users is between 28 and 40 years old.
So, depending on your target audience, TikTok may or may not be important for you. However, as we've seen with the "older" demographic recently embracing Instagram, we may see older demographics getting into TikTok in the coming years, so it may be beneficial to familiarize yourself with it now. Established artists such as Mariah Carey, Lizzo, and even Will Smith have used the platform successfully to connect with youth listeners.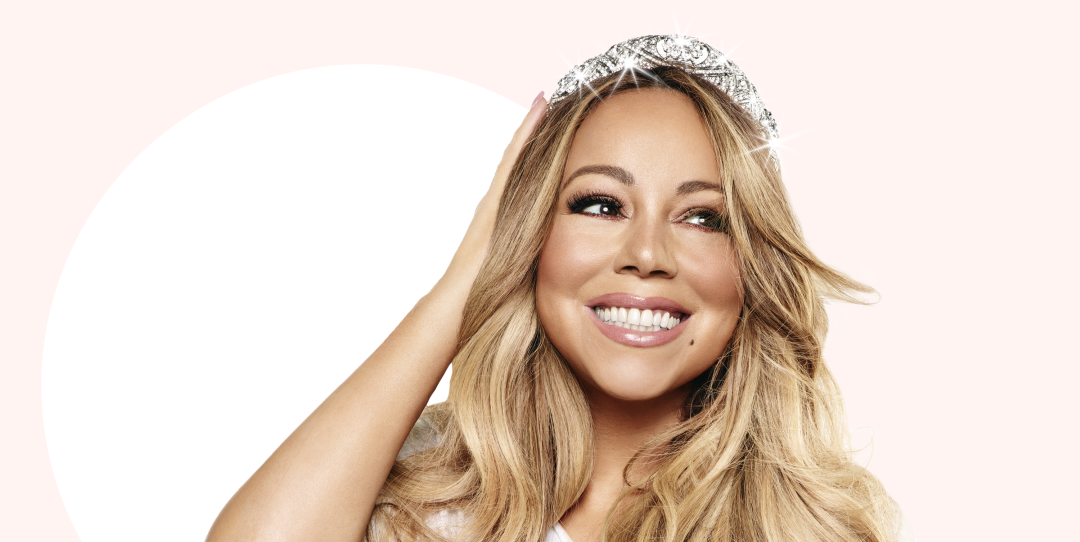 How Can Musicians Make the Most Out of TikTok?
Here are some quick tips on making the most of the platform as a musician:
Post short videos. Shorter videos (15 seconds) seem to connect with users the best.
Focus on the hook, not the whole song. TikTok gives you a chance to share a hook, over and over again. Find the 15 seconds in your song that will inspire people to create their own videos based on it.
The best hook may not be from a new song, but from an old one. The perfect 15-second snippet might not be in your latest single; it could be from a song you put out years ago (this happened with Lizzo, and her career skyrocketed).
Follow other relevant musicians. Find the leaders in your genre and see where they succeed.
It's not about you, it's about them. TikTok thrives on community engagement. In many ways, it's different than Instagram and Facebook. The focus isn't putting yourself on a pedestal and looking perfect. It's about being real, being authentic, and inspiring others to create because of it.
Go Live. As with other platforms like Instagram and Facebook, going live really boosts engagement.
More content, less perfection. Rather than professional videos, focus on videos that pair with your songs and your lyrics/hooks. In the age of short-form video, there's no such thing as too much content.
Most importantly, be authentic. As with any social media platform, viral sensations will come and go, but the artists with real talent will truly connect with the masses and create an actual career that lasts. TikTok will create more "influencers" just like every platform before it. But if the influencers don't have the soul to write great songs, they won't truly connect with the masses.
So be creative, be authentic, and as always, email me with comments or questions along the way.