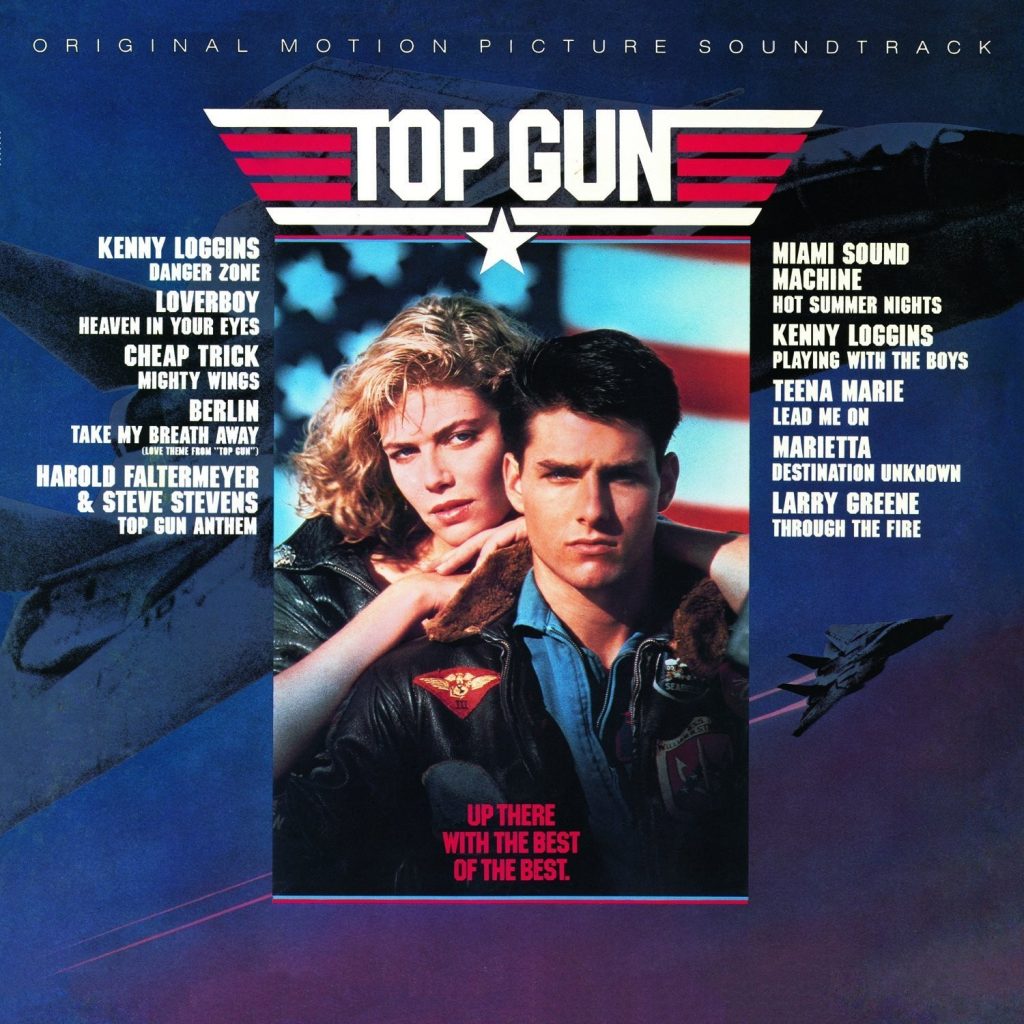 I've negotiated a few significant film and television placements for clients in the last two months, so I decided to write an article on the topic.
Getting your music placed in film and TV can be a game-changer in your career. Music placements are one of the best ways to gain serious exposure for your music. They can also be quite lucrative, with a little luck. Some musicians earn their living off of music placements alone.
For this reason, music placements are highly sought after in the music industry.
Are Music Placements Easy to Secure?
Let me start by saying this: there is no rhyme nor reason to landing music placements. There is not one "right" way to make it work. Sometimes they come out of nowhere and land on your lap. Other times, you think you have the perfect song that fits the perfect movie and you even happen to know the producer, and it still doesn't happen.
Like any aspect of the entertainment industry, it's all about knowing the right people. And that means taking the time to meet the right people, develop the right relationships, and deliver the right songs.
One of the common misconceptions about film and TV placements is that you must be signed to a major record label to secure them. This is not true. In fact, many music placements have made the career of an unknown, unsigned artist. Lisa Loeb became an overnight sensation thanks to the inclusion of "Stay (I Missed You)" in the film Reality Bites. Unknown and unsigned electronic group Numeriklab landed the theme song to the NCIS television series, which has earned the songwriters millions over the thirteen seasons of the program. And then sometimes, the musician is so big that they have her sing the soundtrack and star in the movie (and it sells 45 million copies!!).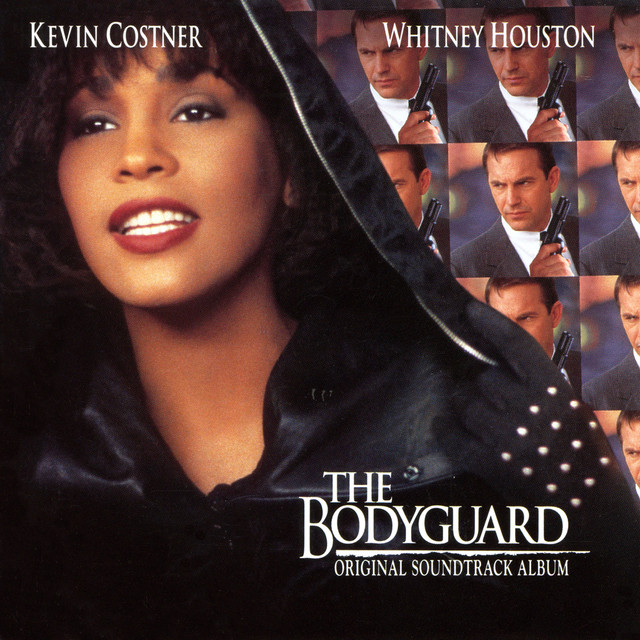 How Can You Pursue Music Placements?
1) Get Your Music to Music Supervisors
Relationships with film producers and directors can open doors, but the people who can really increase your chances of landing music placements are music supervisors. A music supervisor meets with the producer and director before production has begun to decide what types of music the film or program requires, along with what budget has been allotted for music.
The music supervisor makes a list of suggested songs and artists that might work for the producer and director. It's then up to the supervisor to try to secure these songs, and negotiate the deals as the film develops. Without a doubt, the music supervisor is the most important gatekeeper when it comes to music placements.
2) Get Your Music to Licensing Companies
A second option to pursue music placements is through a licensing company, whose sole function is to pitch songs to music supervisors.
Some licensing companies will take a back-end percentage of your performance royalties and others won't. Some will work with you on a non-exclusive basis, while the more established ones will require an exclusive relationship.
These companies will typically charge 30-50% of the total sync fee negotiated in the music placement, and 30-50% of the back-end performance royalties flowing from the placement.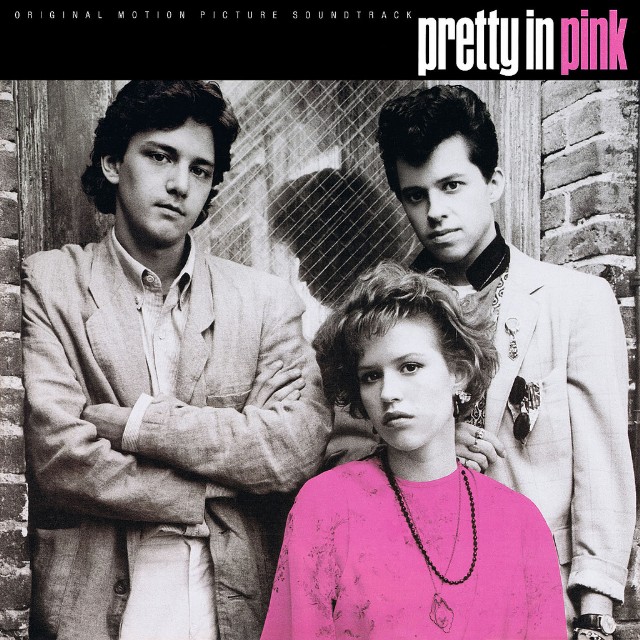 3) What About "Pay to Submit" Companies?
There are companies like YouLicense, Sonicbids, and Taxi who will shop your songs for music placements, for a fee. While there are indeed some success stories with these companies, my experience suggests that you are better off spending your time and money elsewhere. Taxi admits that only 6% of their artists secure a music placement.
Put yourself in the music supervisor's shoes: you want music from someone you trust, someone you have a relationship with. Not from a website where the only barrier to entry is a fee.
4) Do it Yourself
There are ways to find out what film productions are about to start. You can search the Hollywood Reporter website for projects that are starting production. You can use Google to find out which music supervisor might be involved. For TV shows, watch several episodes of a series to get a feel for whether your music will fit, and simply check the credits for the music supervisor and go from there. Send an email and see what happens.
5) Find the Right Entertainment Lawyer
This is not a shameless plug. Let me be clear: You do not need an entertainment lawyer to help you secure a placement. You also don't need to listen to every Beatles record to become a great songwriter. But it sure helps. If your entertainment lawyer is experienced and successful, he or she will have connections throughout the music and film industries that can open doors when the right opportunity presents itself.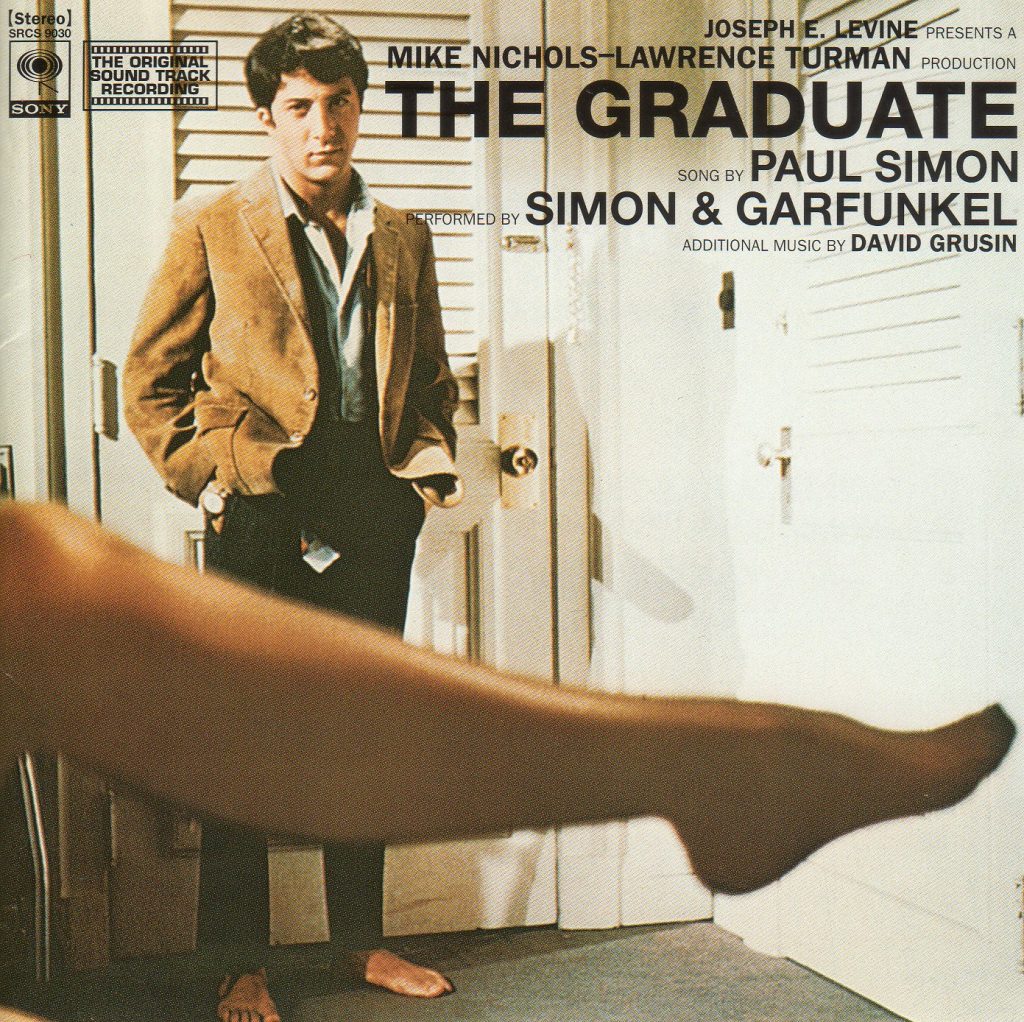 How Can You Increase the Likelihood of Securing Music Placements?
Whatever option you choose, here are some key principles that will increase your chances:
No MP3s
Most music supervisors I have dealt with hate MP3s, as they clog their inbox, force them to download a file (virus alert), and involve low quality audio. Send a WAV file via Box.com, where the song can be both listened to and downloaded if needed. Box.com (unlike Dropbox) will open a window with a player that also has a download link.
Put a "Sounds Like" Description in the Subject Line
This saves supervisors time, and immediately gives them a reference point. "Sounds like Maroon 5, fronted by Tom Waits", for example. Keep the email short and professional. Send one or two songs max. Make sure they relate directly to the type of music the supervisor is looking for. This might require some research. In other words, don't submit a heavy rock song for the next Notebook.
Always Include an Instrumental Version
Within your Box link, include an instrumental version of the song being submitted. Every supervisor will want one, as it helps them sync the song to the applicable scene or trailer. Also, it will make you look like you've done this before.
Don't Spam Anyone
This will get you blacklisted, blocked, or just plain ignored. Make sure your emails are concise, clear, and respectful. And be patient. In other words, be cool.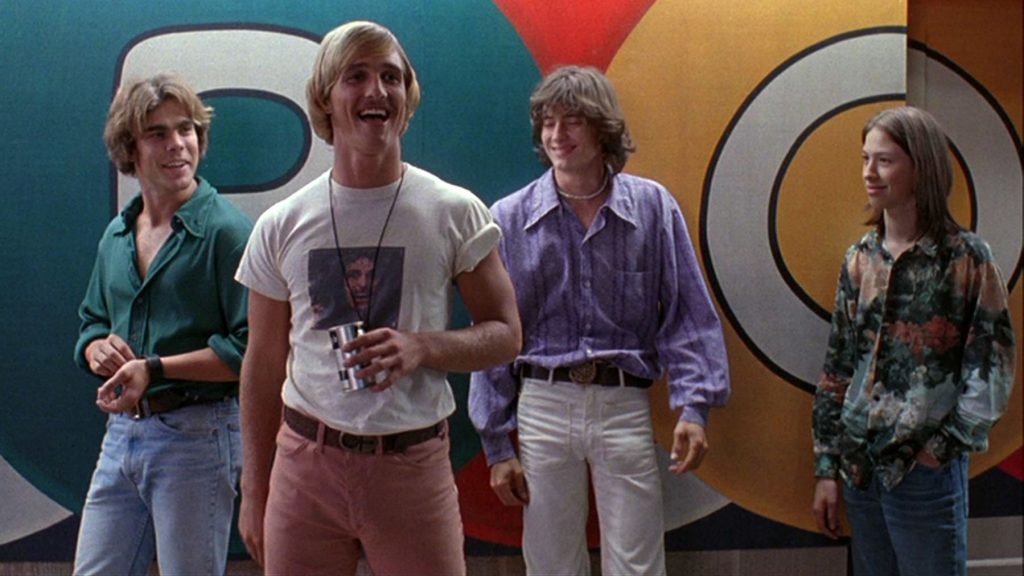 How Much Do Music Placements Pay?
All network TV shows have a budget for music. Higher profile cable TV shows have a budget as well, while most reality shows will try to get your music for free.
The dollar amount that any music placement will demand depends on many factors: the level of the artist, how bad the supervisor wants the song, and the bargaining power of either side. And some of it is pure luck.
Network TV shows will typically pay $3,000 and up. TV shows will often pay $750 and up, and reality shows often pay indie artists nothing. Movies, trailers and commercials pay the most: $20,000 and up. Small productions will ask you for the song for free, knowing you'll make money on the back-end through your performing rights organization (SOCAN, ASCAP, etc.).
The world of music placements is an exciting one, though it can seem overwhelming at times. As always, email me with questions and good luck along the road.