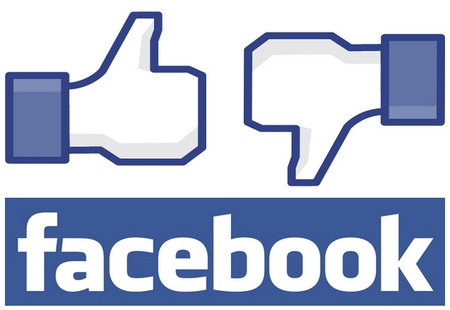 Did you know: a lot of bands and musicians in the world buy likes on Facebook? And they do the same on their Twitter, Instagram, and Soundcloud? And they might do the same to boost their YouTube views? This comes as a shock to most people, or it's something they hadn't thought about. And for bands working away for real Likes, it comes as a slap in the face. Go search your top 5 favorite bands on Facebook/Instagram/Twitter, and see if the number of Likes or Followers for each makes sense. You may be surprised.
Why Would a Musician Buy Likes?
For starters, "like" it or not, a band's social media numbers are a huge gauge of success. Fans, record labels, promoters and headlining bands will judge your band based on these numbers, in one way or another. It was the first thing our publicist asked us when she joined our team. It is one of the first things a promoter will look at before booking your band. And for new fans, it is a strong indicator of what level your band is at, and whether your band is worthy of their 'fandom'. Growing your Likes 'organically' isn't easy, as there is an unlimited number of bands competing for everyone's precious (and limited) attention. The solution for some bands: buy Likes, and watch your career take off. As we'll see here, the reality isn't so easy.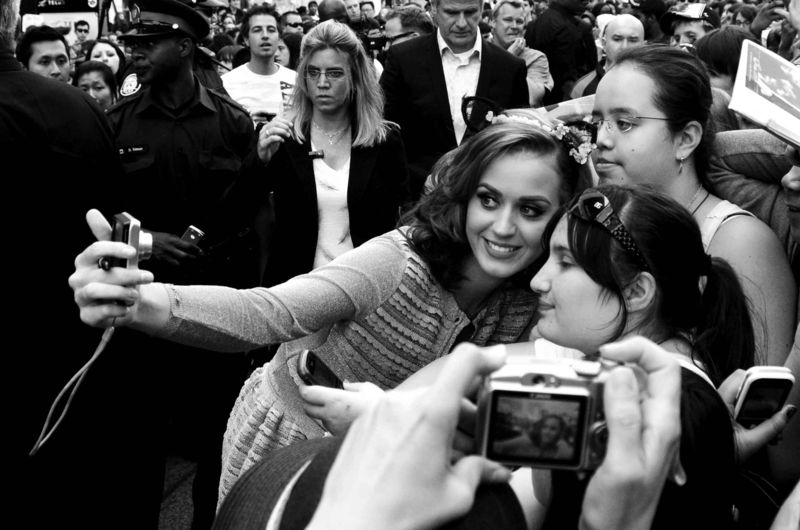 How Do You Buy Likes? 
The ability to buy popularity is not new (rich kids have been doing it for generations!). Cheating the system in social media has existed since the Myspace days, when you could buy followers and boost your song plays.
To boost your Facebook/Instragram/Twitter presence, simply Google "buying Facebook Likes" or "buying Twitter followers". You'll find hundreds of sites boasting a "safe" and "easy" increase in followers by providing "quality" packages. One site offers 250 Twitter followers for $5 or 25,000 followers for $150. A site called InstagramEngine sells 1,000 followers for $12. Another site called AuthenticHits sells 1,000 SoundCloud plays for $9. Yet another site offers Facebook Like "packages" ranging from just $6 for 2500 to $32 for 50,000.
As you can imagine, it's big business. Italian security researchers and bloggers Andrea Stroppa and Carla De Micheli estimated in 2013 that sales of fake Twitter followers have the potential to bring in $40 million to $360 million to date, and that fake Facebook activities bring in $200 million a year.
Believe it or not, this method of buying Likes and followers used to work. However, I'm here to tell you all: it doesn't work anymore.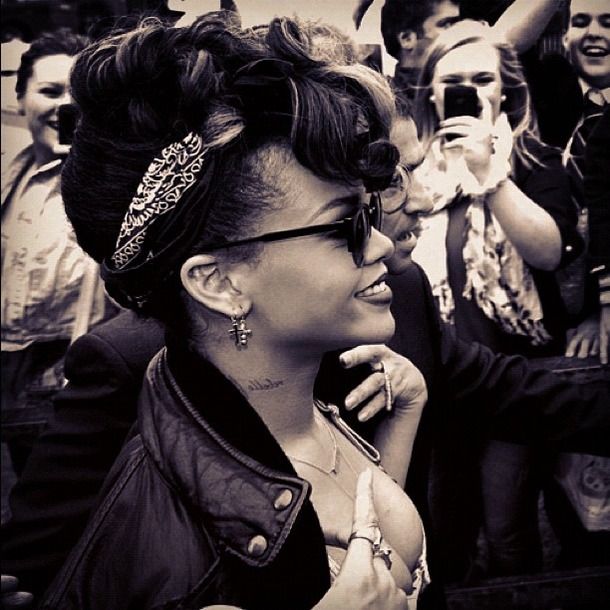 Why Buying Likes Doesn't Work Anymore
In 2017, buying Likes is likely to do more harm than good. The reason? Facebook has caught on. Since Facebook Timeline was introduced in 2011, everyone's news feeds have become much smaller. For groups with a Facebook Page, the percentage of fans that see your posts have decreased dramatically, from 100% to 40% on average. This is because the algorithm known as Facebook EdgeRank filters people's news feed to only include what is important to them, based on three different factors.
So, if only 40% of your Page's fans see your posts, and you have purchased Likes, you are in real trouble. This is because most of the bought Likes come from fake accounts, often created in China or India. Dhaka, Bangladesh, a city of 7 million in South Asia, is an international hub for so-called "click farms". The CEO of Dhaka-based social media promotion firm Unique IT World said he has paid workers to manually click on clients' social media pages, making it harder for Facebook, Twitter, and others to catch them. "Those accounts are not fake, they were genuine", Shaiful Islam said.
Genuine people, yes. But not genuine fans.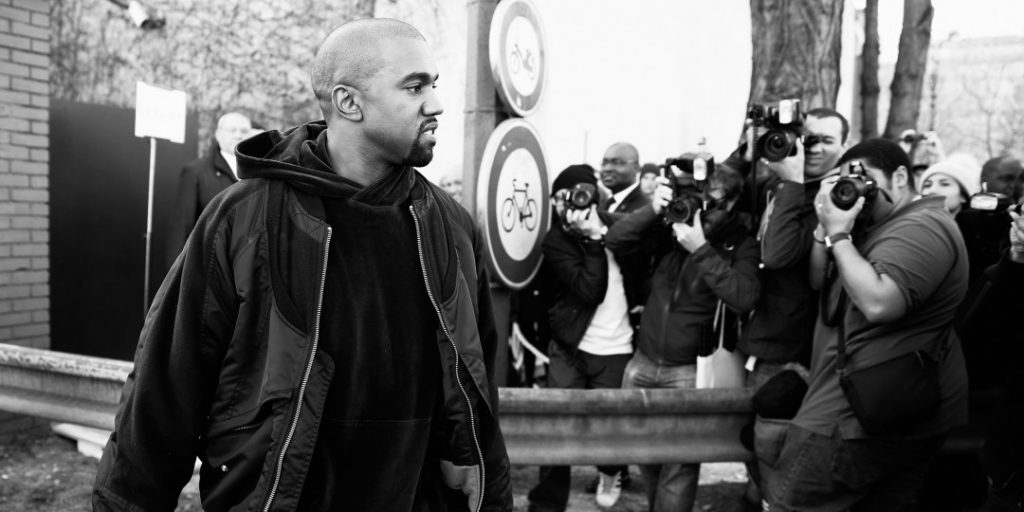 What Happens When You Buy Likes
The impact of fake Likes is that the number of "real" fans seeing your posts will be a fraction of the 40% connection rate. In addition, your connection rate will likely start to decrease, as one of the 3 factors used in EdgeRank is "affinity", which is the number of people that engage with your posts. In other words, because most of your "fake" Likes are not real fans and therefore aren't going to engage with your posts, your affinity goes down. When affinity goes down, so does your chance of showing up in real fan's news feeds. What you're left with are posts that are being "seen" by fake accounts, and not getting through to the real accounts that you'd like them to. Bummer!
That's one way to tell if a band has bought Likes: if the Likes don't match up with the number of comments/likes/posts on things they post. If they have 10,000 Page Likes, and only get a few dozen likes/comments on each thing they post, something is askew.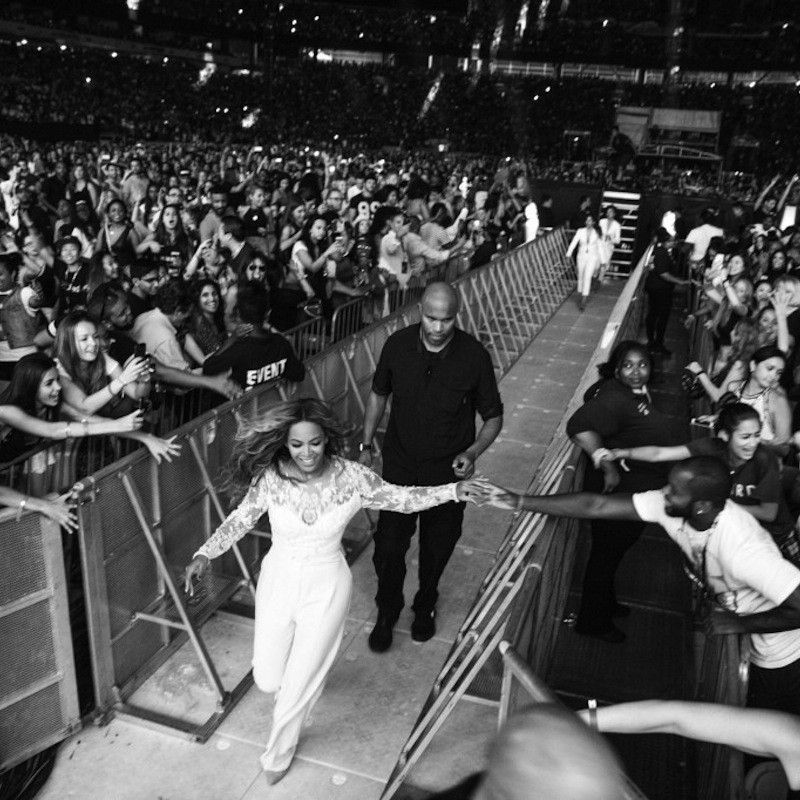 What About Sites Claiming to Give 'Real' Likes?
Some sites claim to offer "real" likes for purchase. From my research, they are anything but real, and the "people" that form part of the bought Likes will definitely not engage with your posts. Ever.
What If You've Already Bought Likes?
The fake Like business has generated another business: auditors. You can now find a slew of companies dedicated to helping bands/businesses who have bought fake Likes, realized it's a stupid idea, and are now looking for ways to get rid of them.
However, you cannot make the fake people un-Like your page. You can either delete your account and start over (not the best idea if you have a decent amount of real fans), or continue trying to get real Likes, which will increase your EdgeRank and eventually increase your connection rate and "affinity", albeit slowly.
Conclusion
The music industry can be ruthless. Any advantage, even a phony one, could result in an opportunity that you might not otherwise get. However, at some point, if you cheat, it could all fall apart on you. This is the lesson to be had: there aren't any true shortcuts to making it. The illusion of a massive online following is often just that: an illusion.
Don't buy Likes. Write amazing songs. Blow people's minds in concert. Work harder than every other musician you know. Do that for five, ten, fifteen years and you might get your shot. Along the way, write me an email or two and tell me about it.
In case you're wondering, my band has never bought a single Like, follower, or YouTube view. They're all real, and they're spectacular.