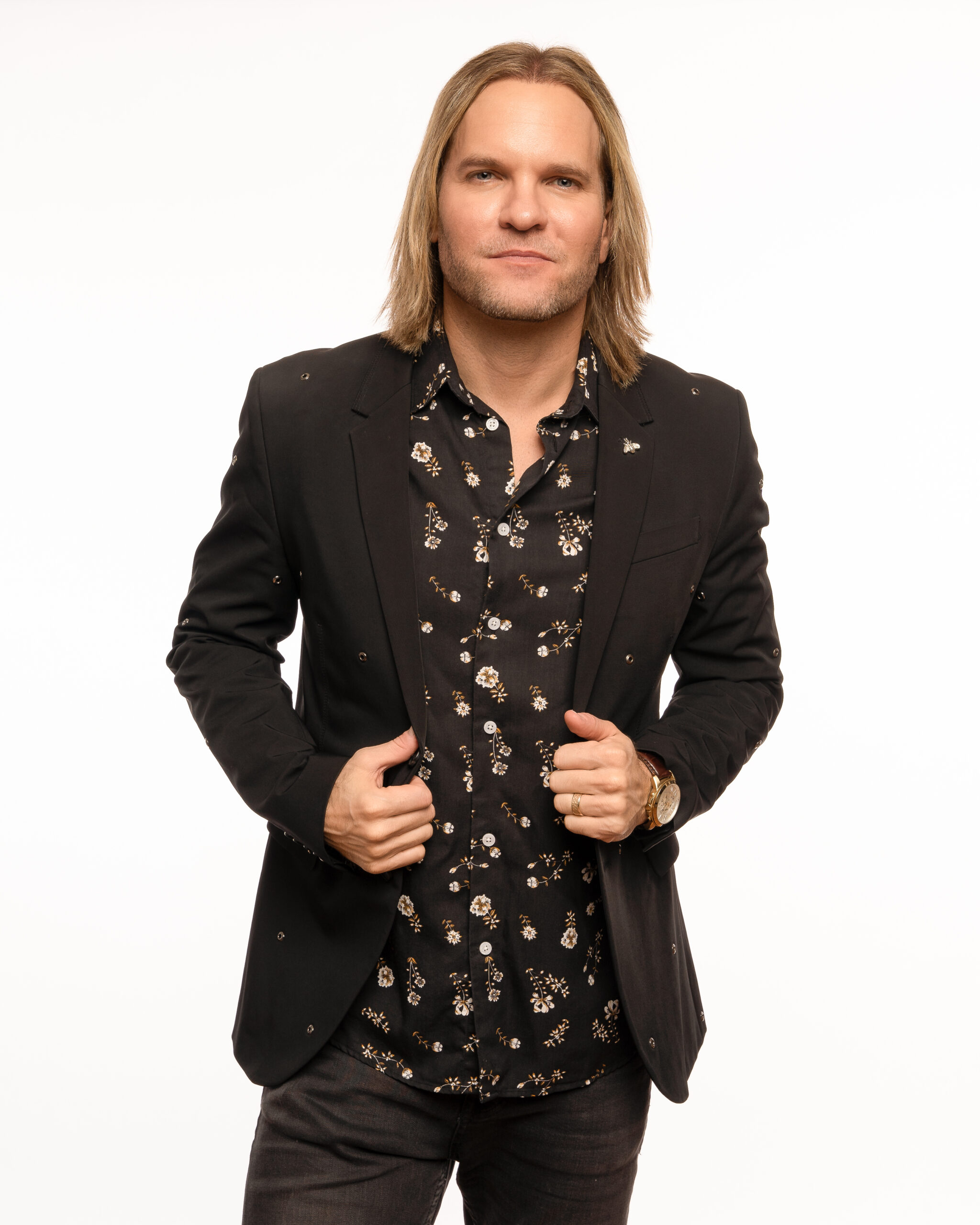 Sound + Vision Management Inc.
Entertainment lawyer, musician, and SaskMusic President Kurt Dahl has officially added another title to his resume: manager. Kurt launched Sound + Vision Management Inc. this week and has confirmed his first signing, renowned producer and mixer Brian Moncarz.
"I am so excited about this new chapter and thrilled to utilize my unique experience as lawyer/musician/president to help my clients make the most of their careers. It's a real honor and privilege to work with Brian and I look forward to taking his already impressive career to the next level," said Dahl.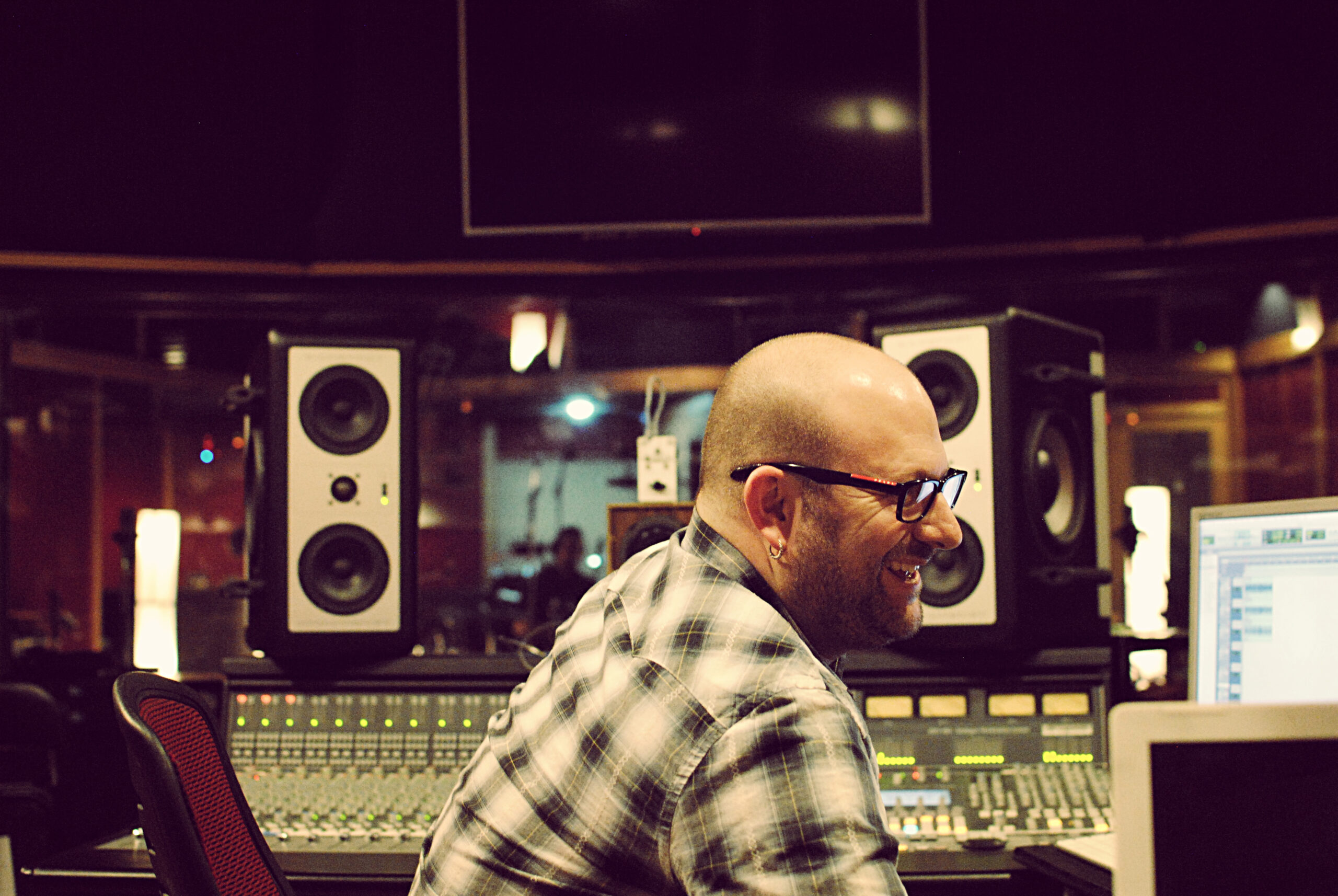 Brian Moncarz
Brian has a storied career as both mixer and producer, working with industry heavyweights such as The Tea Party, Alice Cooper, Our Lady Peace, The Trews, Circa Survive, Philip Sayce, Neverending White Lights feat. Hot Hot Heat, Bleeker, Moneen, and the James Barker Band.
"I'm incredibly excited and honored to have Kurt manage my career," said Moncarz. "I truly believe that his unique skill set and in-depth industry experience as both an entertainment lawyer and musician will make him a phenomenal manager".
Brian is based out of Hapy Hipy Studios, a world-class studio located just outside of Toronto which offers a fully immersed experience for artists featuring top-of-the-line gear, first-class amenities, and a 4-bedroom guest house called "the Hipi Hut".
Brian began his career nearly 20 years ago working side-by-side with production masters Bob Ezrin and David Bottrill, where he was fortunate enough to hone his craft. Brian recently completed new mixes for Alice Cooper and The Tea Party, as well as producing/mixing tracks for up-and-coming acts Excuses Excuses, Goodnight Sunrise and Jules.
For bookings or inquiries, contact Kurt at soundandvisionMGMT@gmail.com.