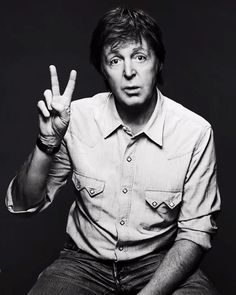 Most artists I talk with have a difficult time understanding the different copyrights in a song, and the revenue streams that flow from them. I don't blame them. Our copyright system has developed in bits and pieces over decades, so there are layers of complexity that still confuse me (only once in awhile though, and early in the morning).
In every recorded song there exists two main copyrights: one in the written song itself (the Songwriting Copyright) and one in the recording of the song (the Sound Recording Copyright). It is important to understand that the two main copyrights in a song are separate and distinct, and involve different rights and sometimes different owners.
Copyrights in a Song: The Songwriting Copyright
Whoever writes the composition is considered the owner of the Songwriting Copyright. For more on What Constitutes Songwriting, see my article here. The revenue streams generated from the Songwriting Copyright include performance royalties (from radio play, live performance of the song, etc.), mechanical license royalties (a fee paid per song for every copy of the song made), synchronization fees (if the song is 'synched' to film or television), and others.
If you sign a publishing deal, you are giving up certain rights in your Songwriting Copyright. For more on the different types of publishing deals, see my article here.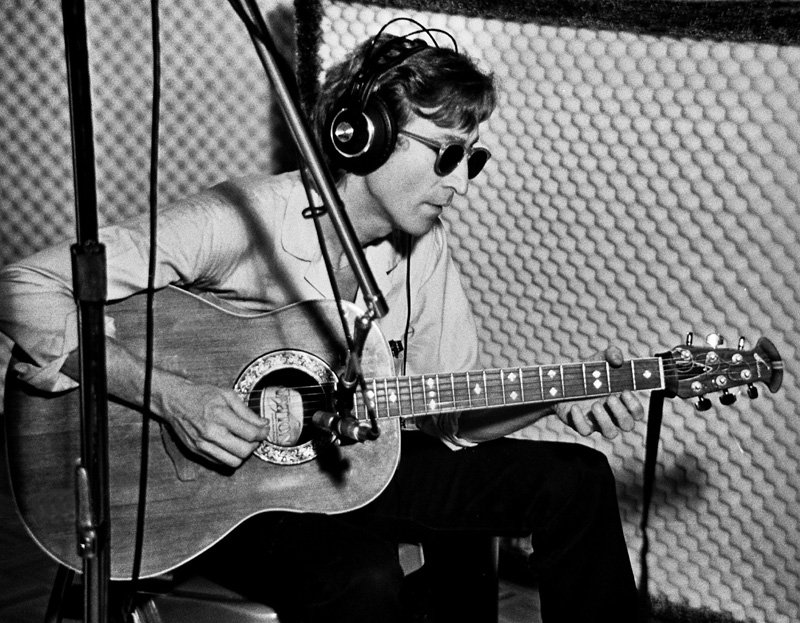 Copyrights in a Song: The Sound Recording Copyright
When a musical composition is recorded, a new copyright is created called the Sound Recording Copyright. The revenue streams generated from the Sound Recording Copyright include record sales revenue (both digital and physical), and master use license fees (to use the actual recording of the song in film/tv/etc.).
If you sign a record deal, the record label acquires certain rights to the sound recording copyright.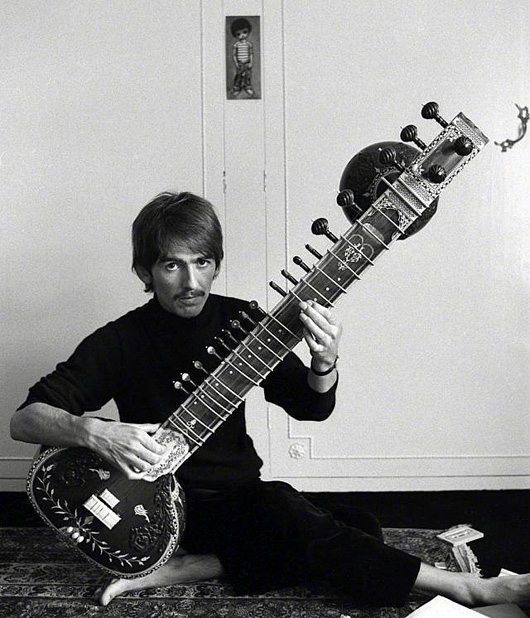 Which Copyrights in a Song Are Most Valuable? 
In the pre-internet, pre-Napster world, the Sound Recording Copyright generated a great deal of revenue. This is because records sold a lot more, record deals were aplenty,  and all was good (not really, but you knew that). As the Dylan song goes, things have changed. To say that the sale of recorded music has taken a major hit is the understatement of the year. However, while the sale of music has gone down, the overall use of music (in film, tv, radio, internet, streaming, in restaurants, at sporting events, etc.) has never been higher.
When a song is used, i.e. played/aired/performed, it generates revenue for the songwriter. This means that the Songwriting Copyright is hugely valuable in the modern music industry. It is far more valuable than the Sound Recording Copyright in my opinion.
So what does this mean for you as an artist?
First: The ability to write songs has never been more valuable.
Second: While many artists think that a record deal as the main indicator of success, a strong publishing deal may earn you far more money and open a lot more doors in the long run.
Third: Be very careful when signing anything that mentions publishing or songwriting or an assignment of any rights as a writer.
Finally: While artists like Elvis and Frank Sinatra used to make a very good living performing/recording songs written by others, in today's industry, those that can write their own songs (and put on an exceptional live show) are much more empowered to make a living from music. So long story short…keep writing. Because unless you make a lot of money from touring, it's tough to be Ringo in 2017.