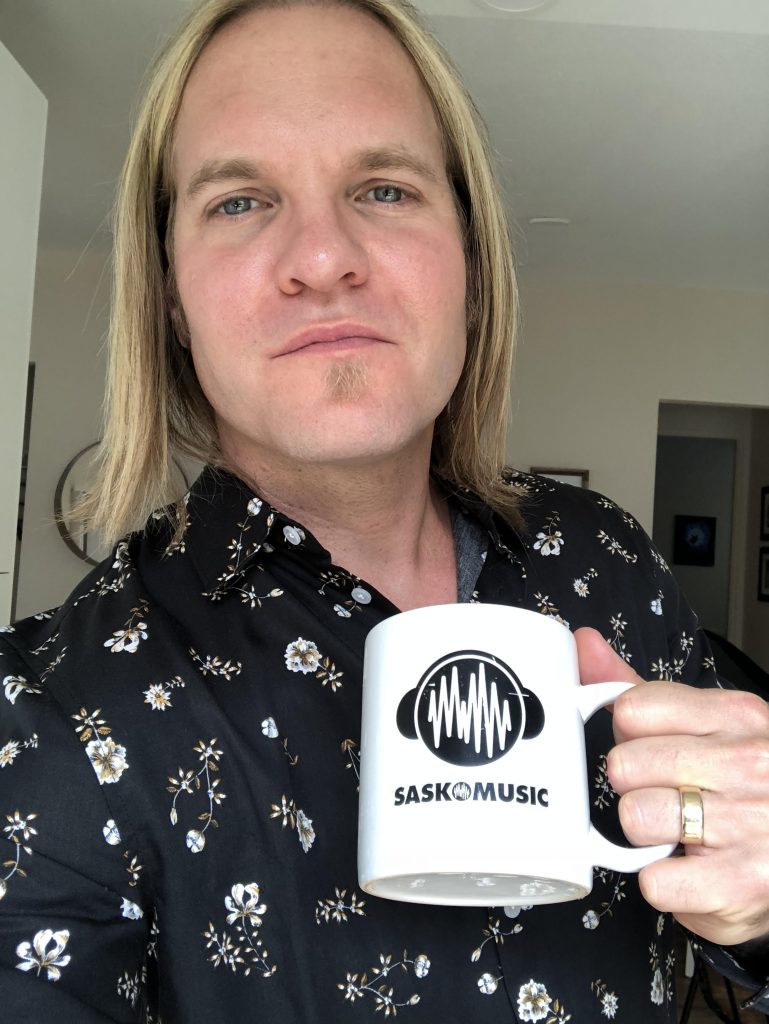 Free Legal Program
Three years ago, I relaunched a program with the help of SaskMusic to provide free legal advice to musicians in the province.
It's the only program of its kind in Canada and in those three years, we've provided over 180 hours of free legal advice to Sask musicians!! It's an absolute honor to do it and maybe someday we'll take it right across Canada.
Below is a small part of the article in Canadian Lawyer Mag where I discuss this in further detail.
Canadian Lawer Mag Write Up
That may be why Dahl devotes time to SaskMusic's legal service program, where members annually get two free hours of legal advice. It is valuable because artists assume they can't afford a lawyer, then sign a bad deal.
"There still are snakes in the music biz," he says. "So many contracts that I see artists sign in the music biz would never fly in the 'normal' business world."
Dangling the carrot in front of young artists are artist developers. Dahl says these new entities are popping up and promising, for a fee, to develop an artist's career and take them to the next level.
"Some of them are good, but many of them are just horrible," he says. "And they'll take $1,000 a month; they'll take $3,000 a month. And they'll just do nothing for you.
"I've stopped many clients from signing really bad deals."