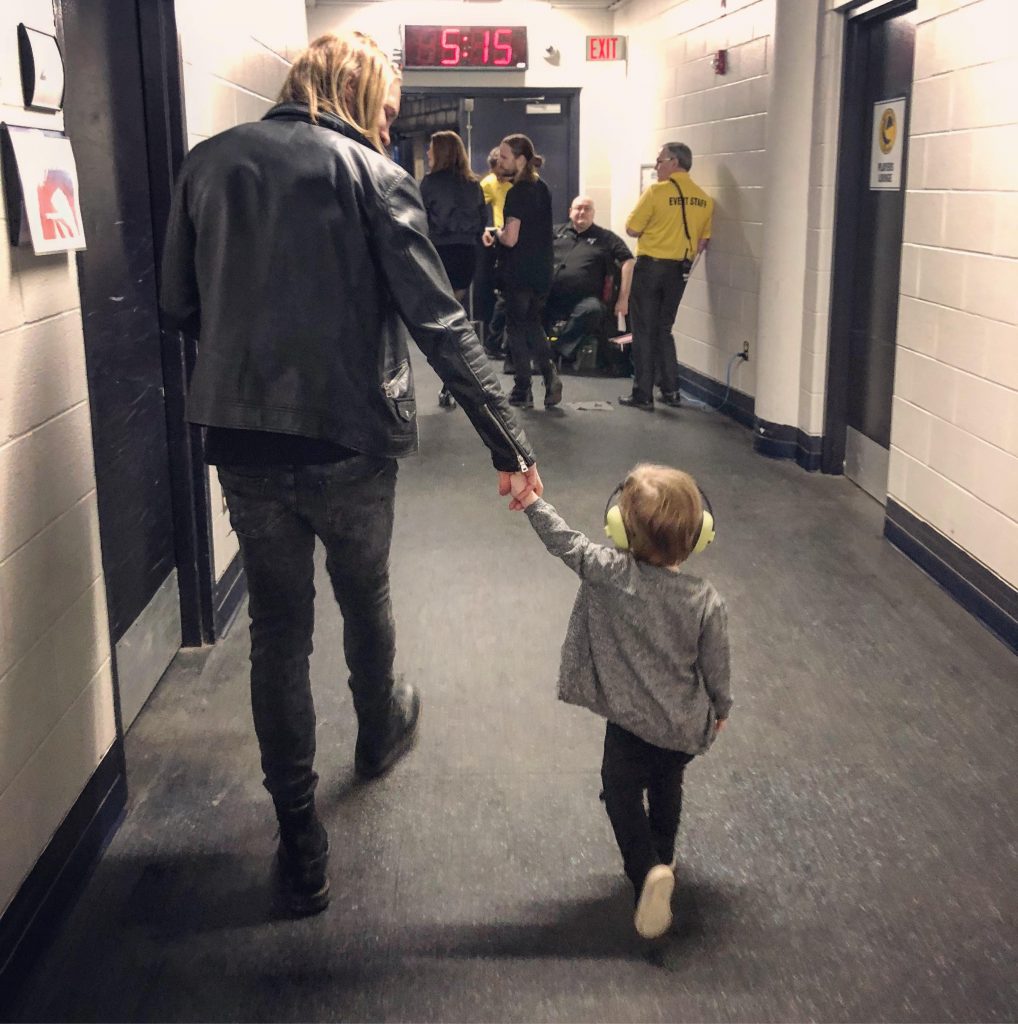 Last night I was led to the stage by my son. I was going to play for 5000 screaming hometown friends. I think it was the greatest feeling in the world!
Saskatoon & OBS
There is nothing like playing in your hometown and being embraced by the fans who helped you get started.
Here is an article from the StarPhoenix about us.
And here is a small snippet of that article:
It took a few lefts and rights for One Bad Son to create straight ahead rock 'n' roll.
Their latest record cuts to the chase in a way that their previous work didn't thanks to no-nonsense producer Gavin Brown (Tragically Hip, Billy Talent). As drummer Kurt Dahl tells it, they'd play him a song and he'd ask "what's it about?" They would say something like "Well, it's a little bit about this, it's a little about that, it has some esoteric meanings." And Brown would say "that's crap. If you can't tell me what it's about in 30 seconds, then I don't care and no one else is going to care."
Article Continued
OBS would like to expand its reach beyond Canada. To that end, they headed to Germany this fall for the Reeperbahn Festival in Hamburg. They hoped to secure a booking agent, promoter and publicist for a full-on tour in 2018, "and I think we've done that," says Dahl.
The only bump along the road was the retirement of bassist Adam Grant. He left the band on amicable terms this summer.
"There's no drama, we totally respect his decision and we'll be friends for life. Arguably, we'll be even better friends because we're not stuck in a van all the time," says Dahl.
Hopeful bassists from across the country sent video but the band stuck close to home choosing Saskatonian Steve Adams, who was actually with OBS for a few months 11 or so years ago.