Absolutely honored to announce: I've been elected President of SaskMusic!! I've said this for years: there are more talented musicians in this province per capita than anywhere else in the world. Honored to be your voice.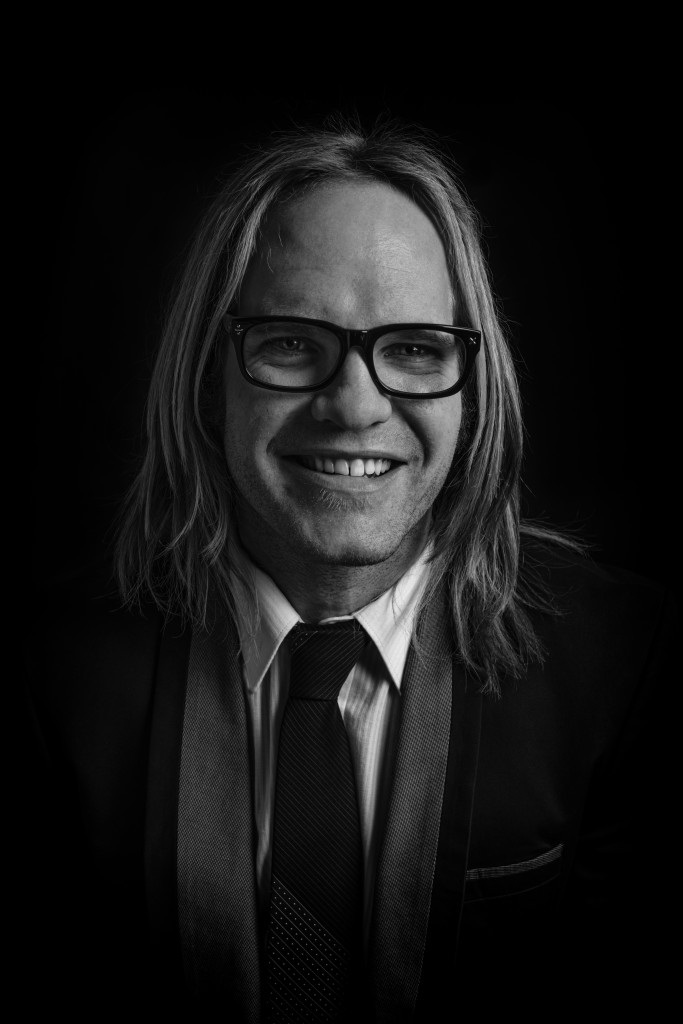 You can check out my bio and the team here.
Kurt Dahl (Saskatoon)
President
First-term: November 2014-June 2017
Second term: June 2017-June 2019
Third term: June 2019-June 2021
ABOUT KURT
Kurt Dahl is an entertainment lawyer by day and a rock star by night. A founding member of One Bad Son. Kurt has toured the world with the band over the past 16 years. He's shared the stage with The Rolling Stones, Def Leppard, Judas Priest, and more. The band landed their first #1 single in Canada with the song Raging Bull in 2018. By day, Kurt is one of the preeminent entertainment lawyers in Canada, working with the biggest names in the music industry from coast to coast. Kurt has served as President of SaskMusic for the past five years and is passionate about utilizing his knowledge as an artist and lawyer to help others in the entertainment industry make the most of their career. He shares his knowledge in the articles he writes on cutting-edge issues in the music industry which have been published around the world by Canadian Musician, Canadian Lawyer, SOCAN, Drum Magazine and more, and can be found on his website www.lawyerdrummer.com.