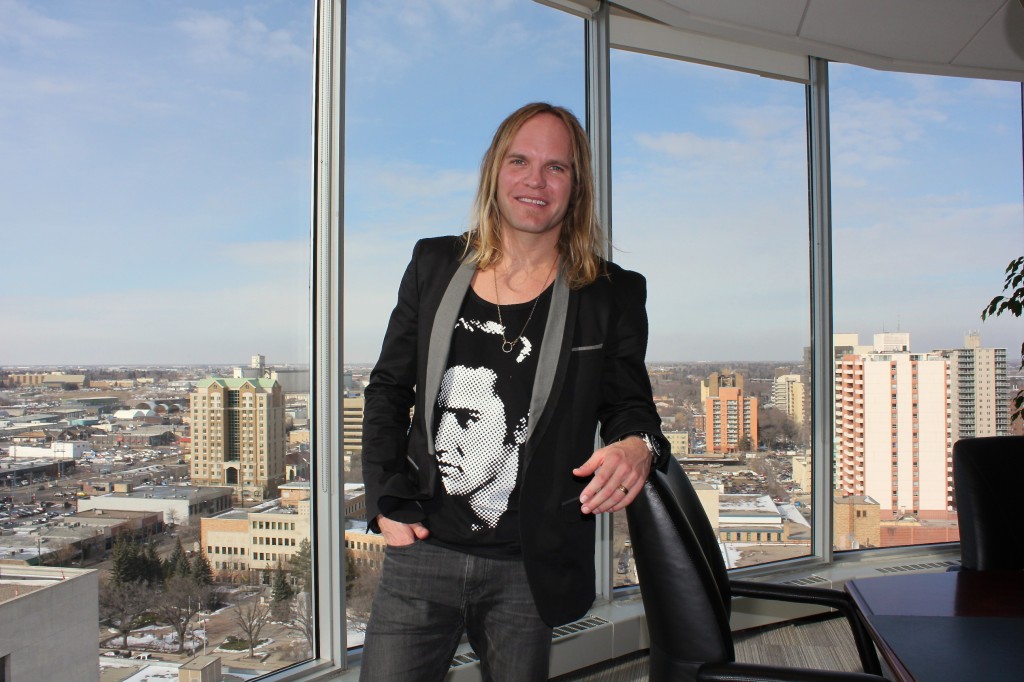 I'm very excited to announce the re-launch of the SaskMusic Legal Program!! As of April 1, 2015, I will be offering free legal services in conjunction with SaskMusic and Murphy & Company Law, to members of SaskMusic!
The program was initially launched in 2009 but was put on hold in 2014 due to funding issues. I will be providing 50 hours of pro bono advice to members on a first-come, first-served basis. The program is the only one of its kind in Canada, and I am honored and excited to be offering the service to my fellow musicians in the province.
If you or someone you know is interested, contact me or SaskMusic directly. For more information, see Cam Fuller's article here.