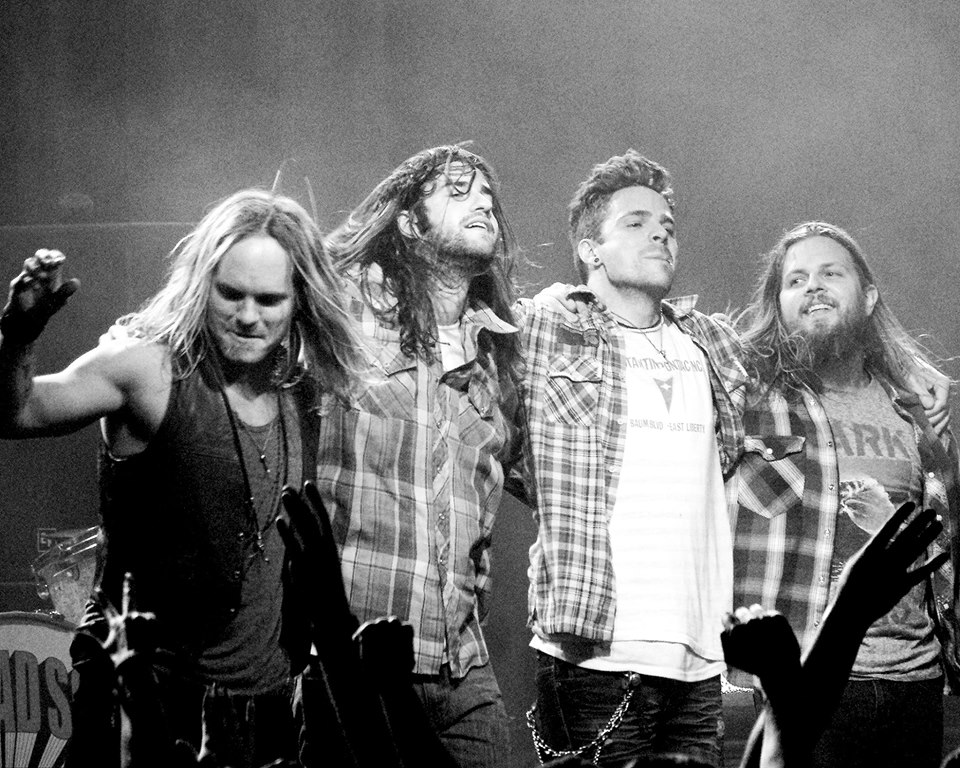 OBS Nominated
It's been an amazing week. We've been in the studio with our noses to the grindstone, and were pleasantly surprised with some cool news…we've been nominated at this year's Radio Music Awards as well as the SiriusXM Indies!
In our tenth year as a band, we've been nominated for Best New Rock Group at this year's Canadian Radio Music Awards.
For the Indie Awards, we've been nominated alongside Monster Truck and Danko Jones for Rock Group of the Year. 
We don't make music to win awards or be compared against other bands, but it's nice when the industry starts to recognize what we've been trying to create the past ten years. It's also a great sign of things to come with this new album!
Canadian Radio Music Award Nominees: http://cmw.net/awards/crma/
Indies nominees: http://indies.ca/2014-nominees