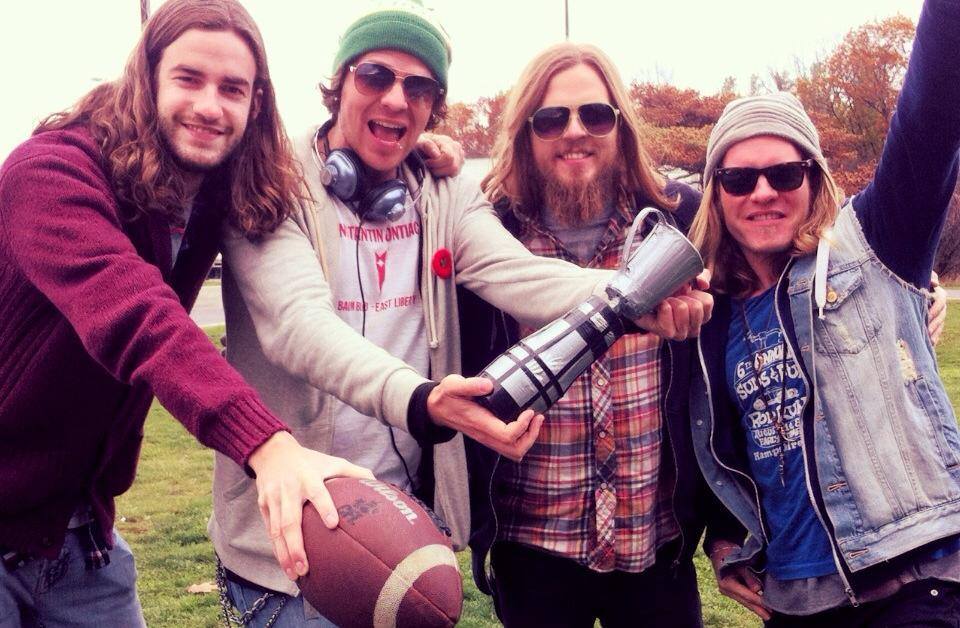 The band just got some amazing news: we are playing the Grey Cup!! We won the Sirius XM Rock the Grey Cup contest that has been running the past few months, beating out bands across the country in votes to play before the Sheepdogs at the Riderville pre-game event!!
Sirius will be flying us to Regina for the big game, and hooking us up with hotels, travel, and some spending cash for the week.
On cloud 9 at the moment! Thanks to all our amazing fans for voting and making this happen.