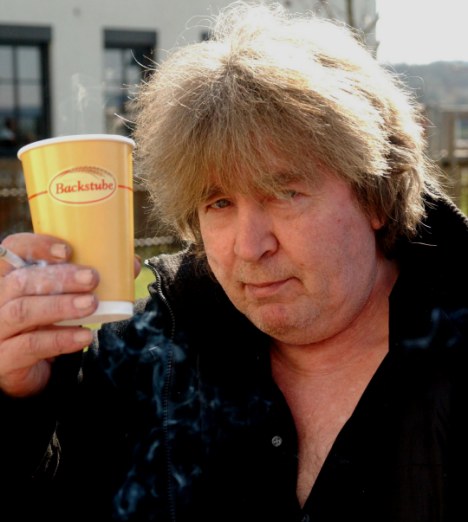 Mick Taylor
I was just sent an article from a friend you can read here about legendary multi-instrumentalist and former Rolling Stone Mick Taylor, who plays guitar and piano on two of my favorite Stones albums (Sticky Fingers and Exile on Main Street), among others.
The article is a shocking and sad depiction of Mr. Taylor's life, and the poverty-stricken state he currently finds himself in.
The article goes on to explain how this came to be. The Rolling Stones unilaterally decided to stop paying him royalties in 1982. This was based on advice from their new record label and publishing company.  Despite the fact that Taylor's songwriting and musical contribution to some of the biggest Stones songs from this era is undeniable. Since then of course, the rest of the Stones have gone on to become multimillionaires. Some of the most wealthy musicians in the world, and Mr. Taylor have received nothing.
Band Agreements
If there ever was a real-life cautionary tale to sign a Band Agreement between you and your bandmates, this is it! Go to the Resources page for more on Band Agreements and why they are so important. If one signed, Mr. Taylor's entitlement to a portion of the songwriting and record royalties would be without dispute. As it stands now, his only hope is hiring an entertainment lawyer and suing, which will not be cheap. Because he is broke and the Stones so wealthy, getting this thing through court and to a decision will not be an easy task.
Rock and roll is a vicious game…