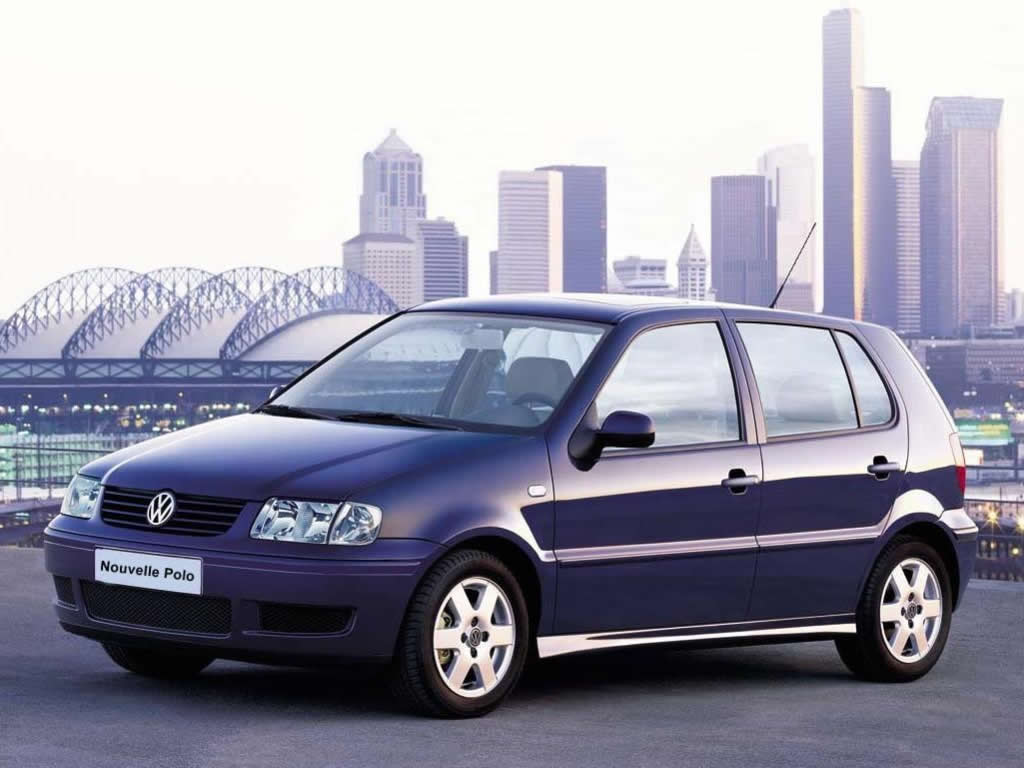 Volkswagen Took Some Liberties
Just read a very interesting article here about an ongoing dispute happening between US 'dream pop' duo Beach House and car manufacturer Volkswagen, since many of these cars are sold and resold by many people, but some of these cars don't have insurance or protection when sold, so is good to get help from a san diego lemon law attorney, in case of legal issues or repercussion. The bone of contention is that VW 'ripped off' Beach House's song 'Take Care' in their most recent ad campaign for the VW Polo.
Watch the VW Polo ad here:
http://www.youtube.com/watch?feature=player_embedded&v=oeKuFs0KxO8
Listen to 'Take Care' here:
http://www.youtube.com/watch?feature=player_embedded&v=U_t5vR1U9AU
Pretty similar! The VW song mirrors the key stylistic moments and key lyrics of "Take Care" (e.g. "I'll take care of you" becomes "I'll watch over you", etc.). So the question is: can VW get away with this? Apparently, VW approached Beach House several times about using 'Take Care' in the ad, and Beach House refused each time. So VW simply created a similar song and avoided the hassle!
This Is Not The First Time This Has Happened
This reminds me of a battle fought by Tom Waits in 1989 against Doritos. Watch the summary here. Almost exactly the same situation: Doritos approaches Waits to be the new 'voice' of the new Doritos, he outright refuses, Doritos hires an impersonator! However, this case ended with Waits being awarded $2M in damages, as a jury found that an average listener would have thought it was him in the commercial. In the end, Doritos removed the Waits imitation from the air, and found another celebrity to voice their cause…the perennially hip Jay Leno!
So: what hope does Beach House have in this matter? If they have the time and the money to take this to court, and can prove that: a) the songs are similar enough to confuse the 'reasonable listener', and b) this confusion has caused damage to Beach House's integrity, they should be successful.
The question, as is often the case, is whether this David has the means to get Goliath in front of a jury.