Kurt Dahl: The Music Lawyer
If you take your career in the music indus­try seri­ously and want hon­est, expert legal advice to take it to the next level, you've come to the right place.
With exten­sive involve­ment in the music indus­try as both a musi­cian and an enter­tain­ment lawyer, I am able to share my unique expe­ri­ence and knowl­edge with you in order to make the absolute most of your career in the music business.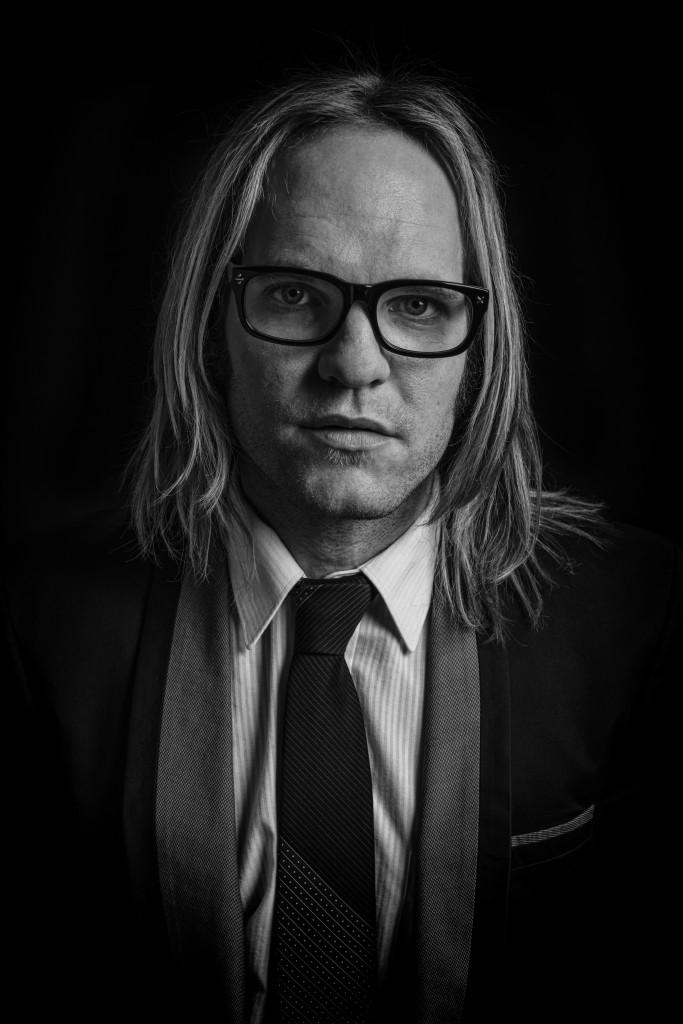 I've been for­tu­nate enough to work with some of the most tal­ented and suc­cess­ful musi­cians, man­agers, record labels, pub­lish­ing com­pa­nies, and agents in the coun­try, both big and small.
As a musi­cian, I've toured North Amer­ica fre­quently with my band One Bad Son, scored four top 10 sin­gles, released 9 albums with var­i­ous artists, and have worked closely with major indus­try play­ers like 604 Records, The Agency Group, Frontside Group, Strut Enter­tain­ment, and man­ager Pierre Tremblay.
As a lawyer, I was an Asso­ciate at D'Eith and Com­pany Enter­tain­ment Law for three years, pro­vid­ing com­pre­hen­sive legal advice to a wide array of music clients through­out Canada and the US. I joined the team of experts at Mur­phy and Com­pany in 2013, and have expanded my prac­tice to include all aspects of the enter­tain­ment indus­try, with a focus on music, film, tele­vi­sion, and technology.
As an aca­d­e­mic, in 2009 I suc­cess­fully defended my Mas­ter of Laws (LL.M.) the­sis on the future of the music indus­try, and how musi­cians will con­tinue to earn a liv­ing in the dig­i­tal age. The entire the­sis is avail­able for free under the "Resources" page. I also obtained my Juris Doc­tor­ate (J.D.) and Bach­e­lor of Com­merce (B.Comm) degrees from the Uni­ver­sity of Saskatchewan. I am cur­rently a mem­ber of the Dean's Advi­sory Coun­cil for the Col­lege of Law at the Uni­ver­sity of Saskatchewan.
As a board mem­ber, I served on the Board of Direc­tors for SaskMu­sic for 4 years before mov­ing to Van­cou­ver, work­ing with fel­low musi­cians to help them obtain grant fund­ing, deal with legal issues, and effec­tively develop their careers. I was excited that the SaskMu­sic mem­bers re-elected me to the Board in 2015.
Music is my life, and the music indus­try is what I know. I look for­ward to shar­ing that knowl­edge with you, and mak­ing the most of your career.