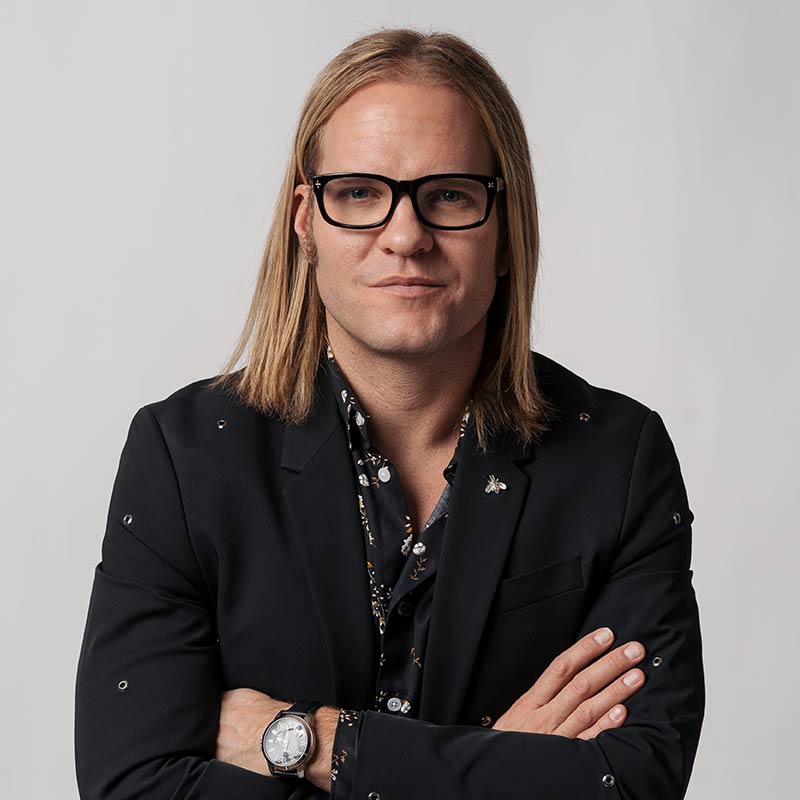 Kurt Dahl | Entertainment Lawyer
I have significant experience in the entertainment industry, and work closely with my clients all over Canada to provide a comprehensive range of legal services in music, film, television, radio, theatre, publishing, visual arts, internet, new media and artist representation.
Email Me
If you take your career in the entertainment industry seriously and want honest, expert legal advice to take it to the next level, you've come to the right place.
With extensive involvement in the music and film industries as both a musician and an entertainment lawyer, I am able to share my unique experience and knowledge with you in order to make the absolute most of your career in the entertainment business.
Highlights
---
Current President of SaskMusic.
Born and raised in Saskatchewan, moved to Vancouver in 2010. Currently operating offices in both Saskatoon and Vancouver.
Partner at Murphy & Company LLP
Received Master of Laws degree from the University of Saskatchewan, with thesis topic on the Future of the Music Industry, and how musicians will continue to thrive in the digital world.
Received a Juris Doctorate degree in Law from the University of Saskatchewan.
Graduated from the University of Saskatchewan with a Bachelor of Commerce in Finance.
LawyerDrummer Articles
Educate yourself and make the most of your career
Here are some resources I've created to help you on that journey
Knowledge is power, especially in the music industry. Or as Stephen Hawking puts more eloquently: "The greatest enemy of knowledge is not ignorance, but the illusion of knowledge."
---
---
Browse All Articles